Banana Pancakes
There's not much to dislike when it comes to pancakes. I'm sure everyone loves a big plate of 'em once in a while. Of course, we all have our preferences, but I do think pancakes are pure delight. Right? But because many of us now follow a healthier lifestyle, we don't indulge into a pancake feast so often. Well, what if you only used fruit as a sweetener and packed your pancakes with protein? Wouldn't that be a healthier alternative?
I have to thank my friend for sharing this banana pancake idea and my fiancé for altering the recipe to create soft and fluffy protein pancakes. In our house, he's the pancake master, but I promise to keep up and, maybe even become better than him one day.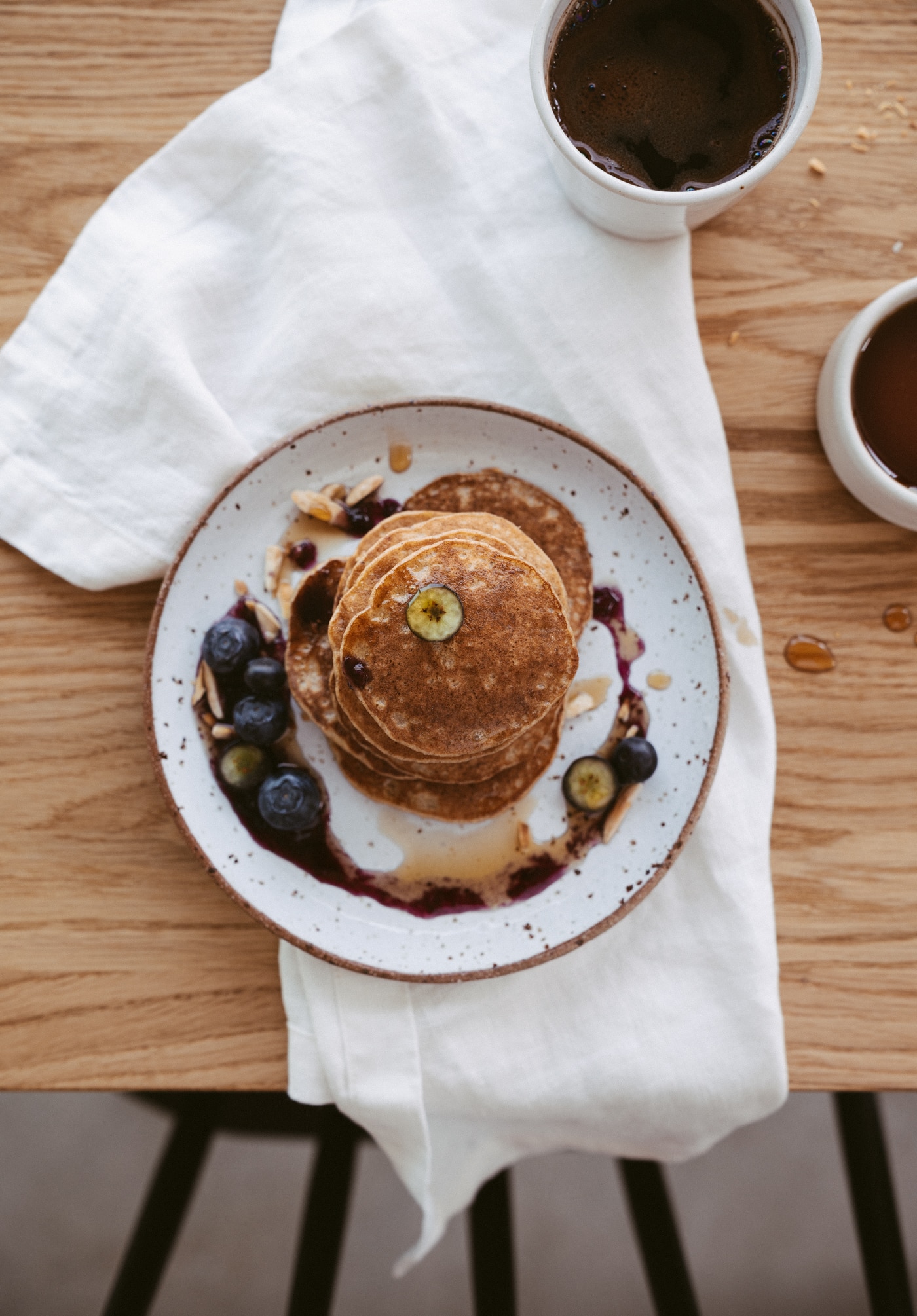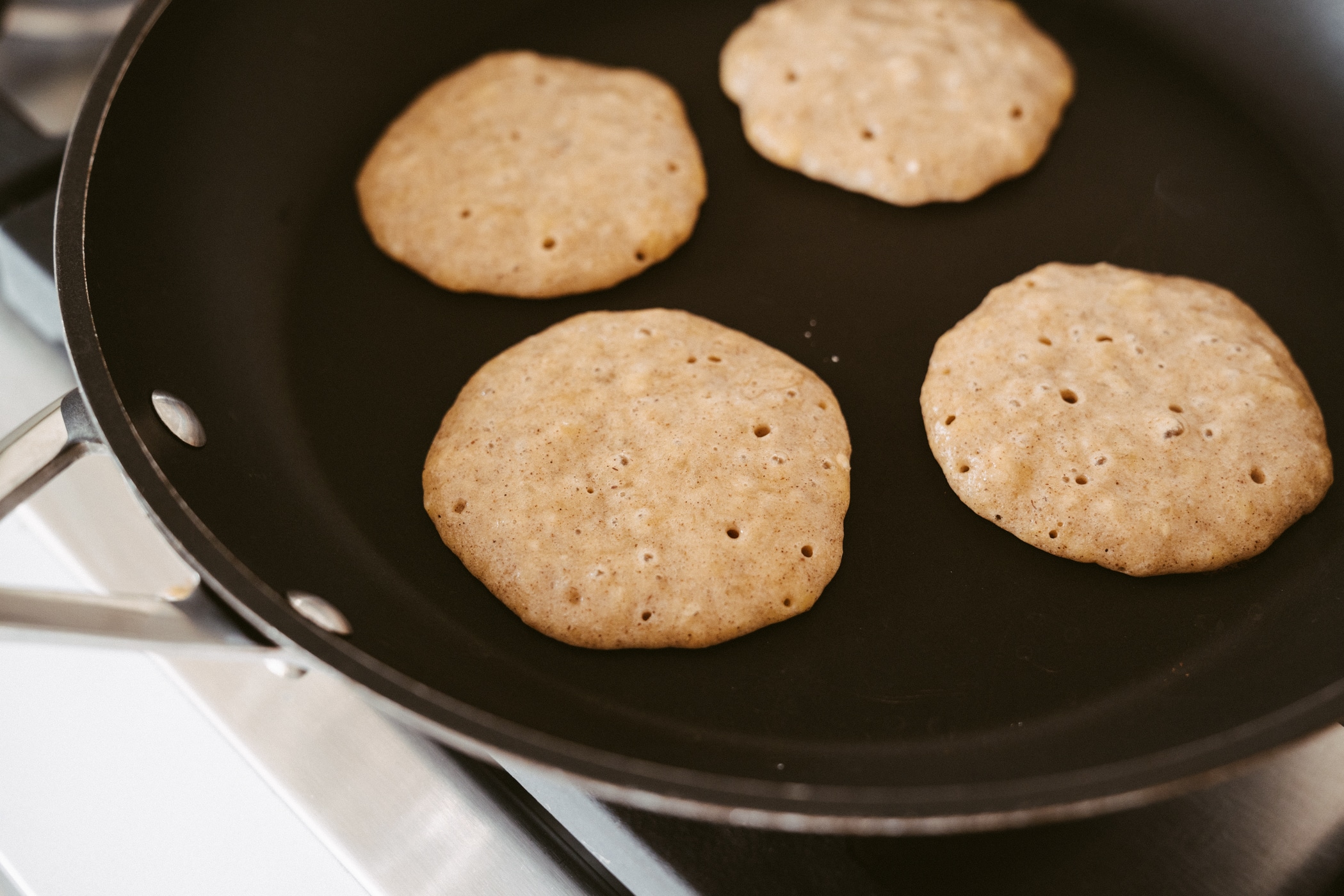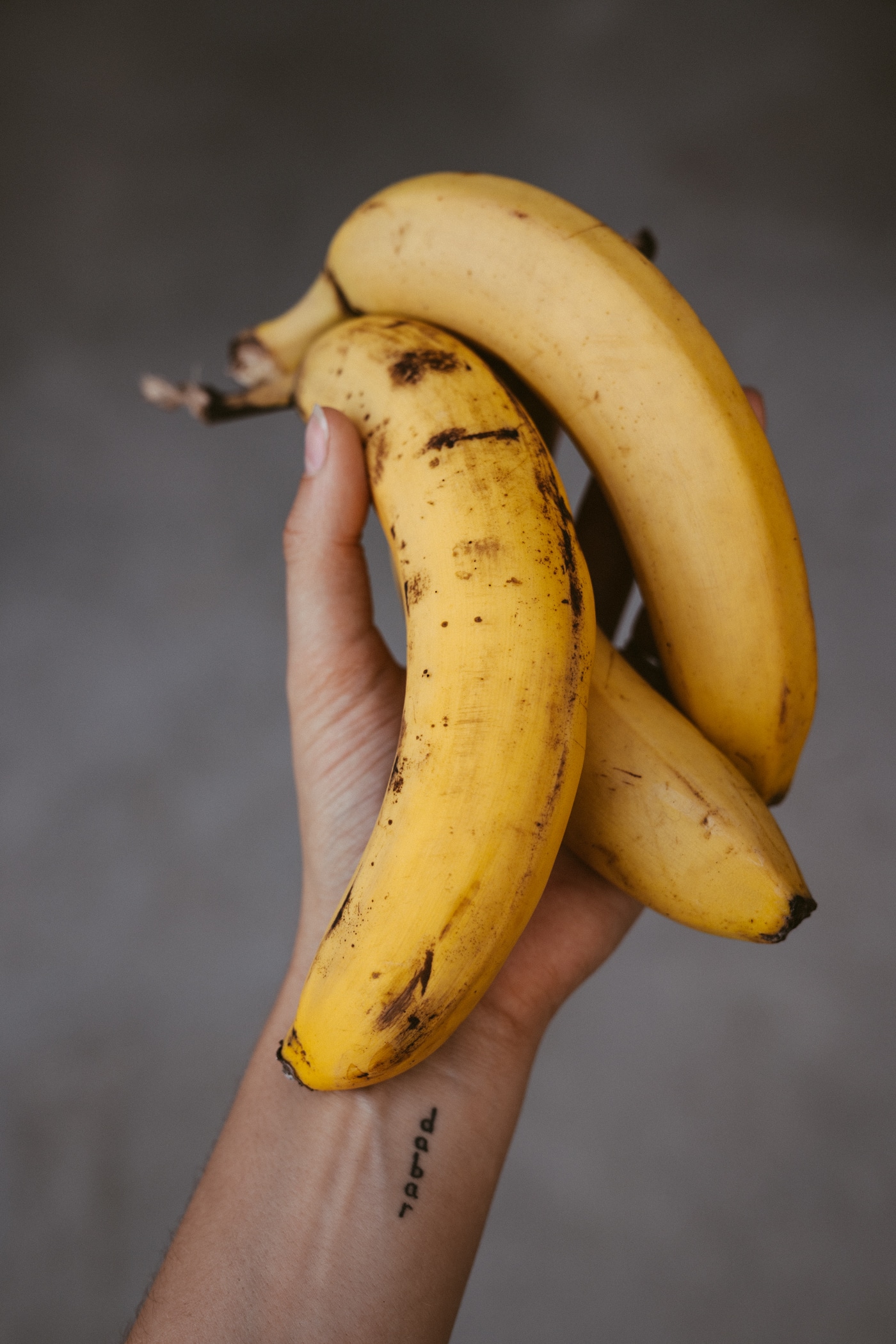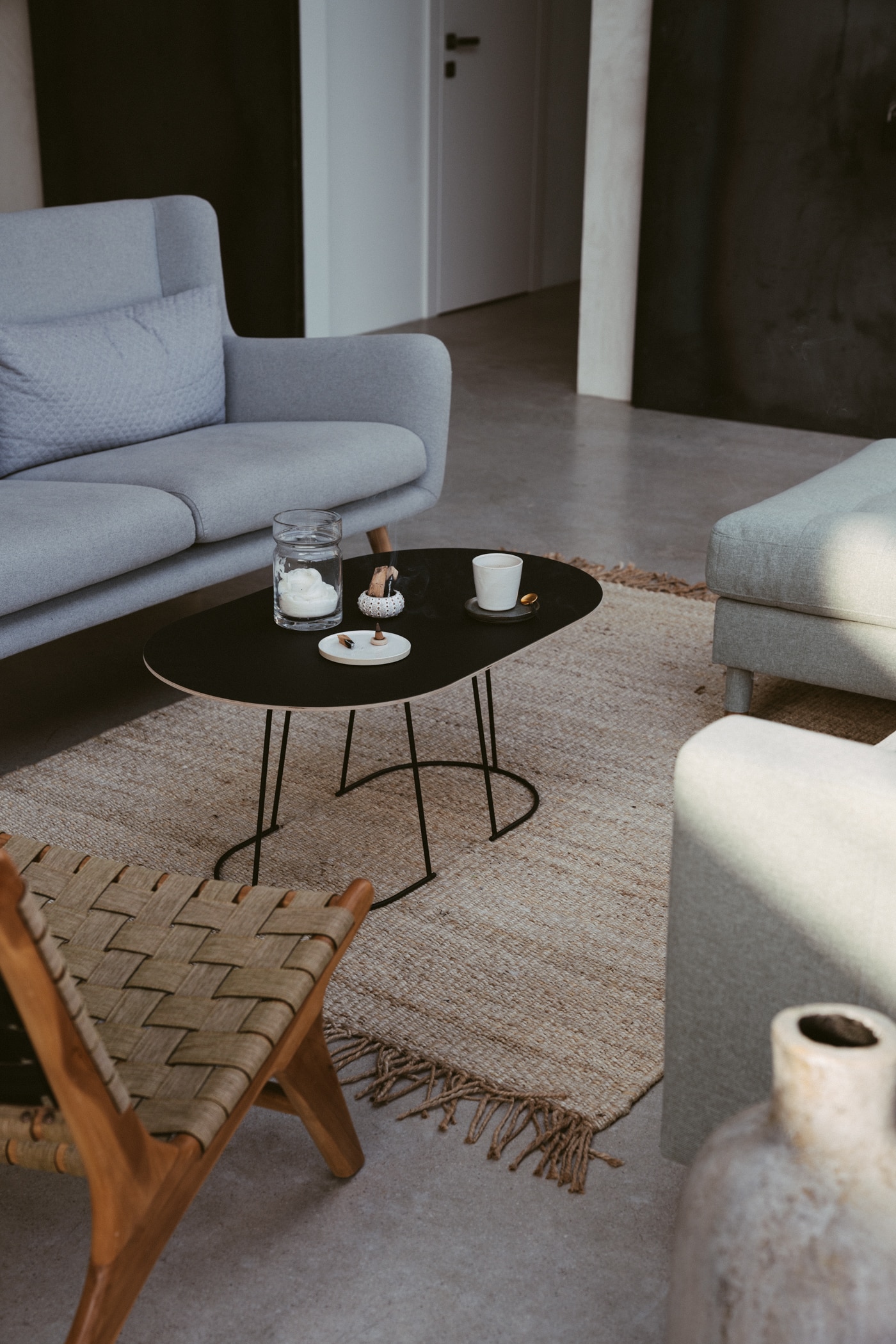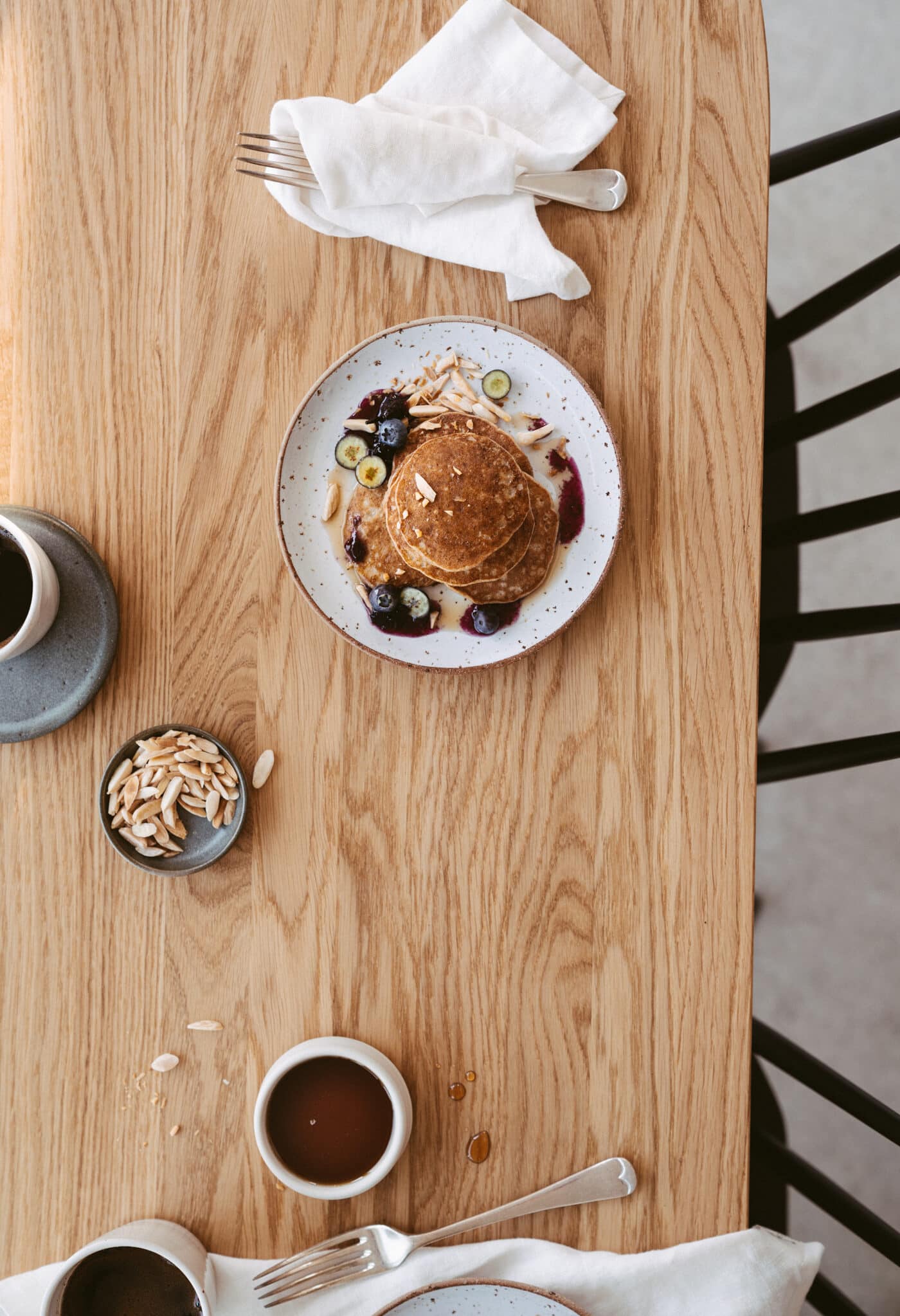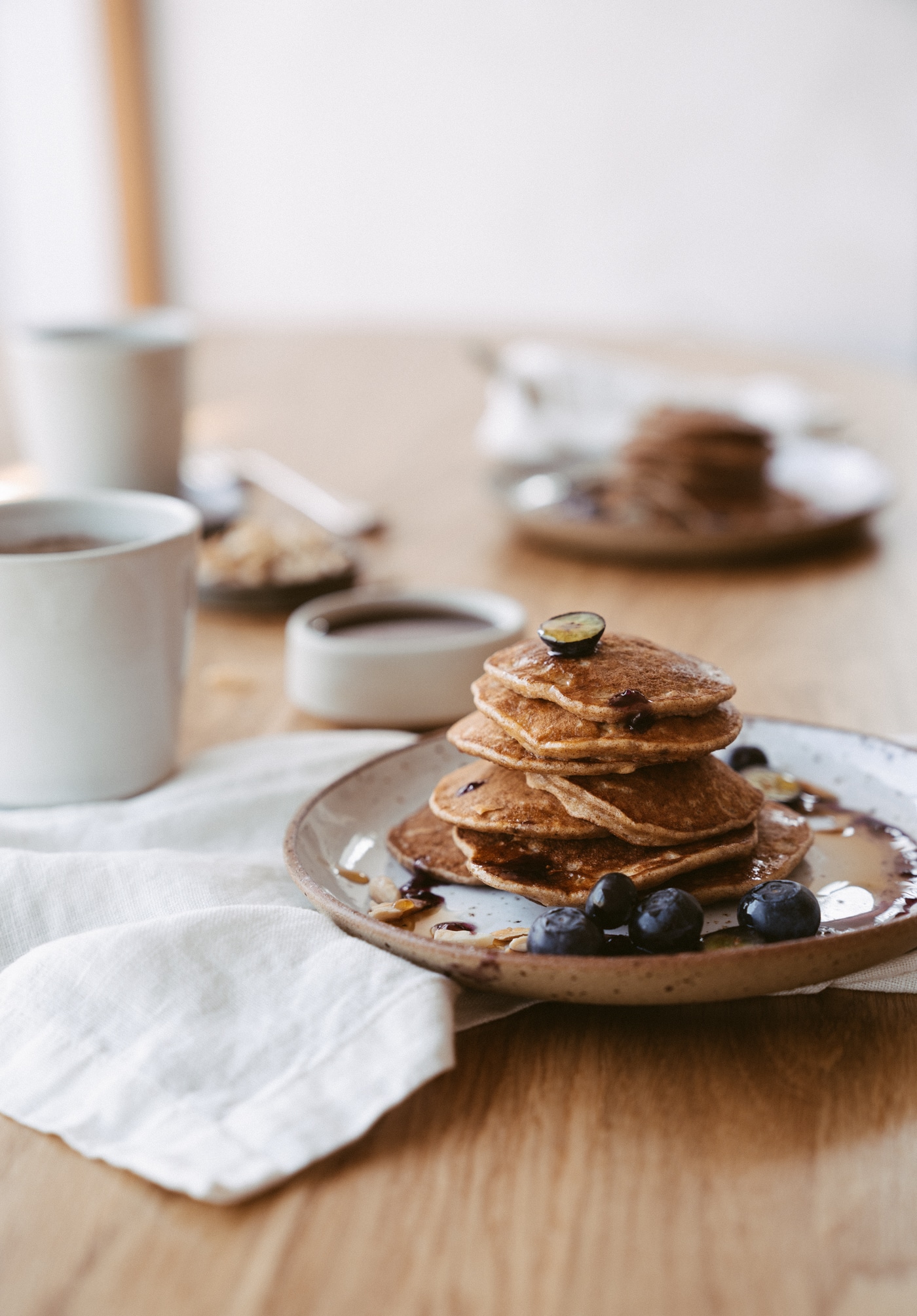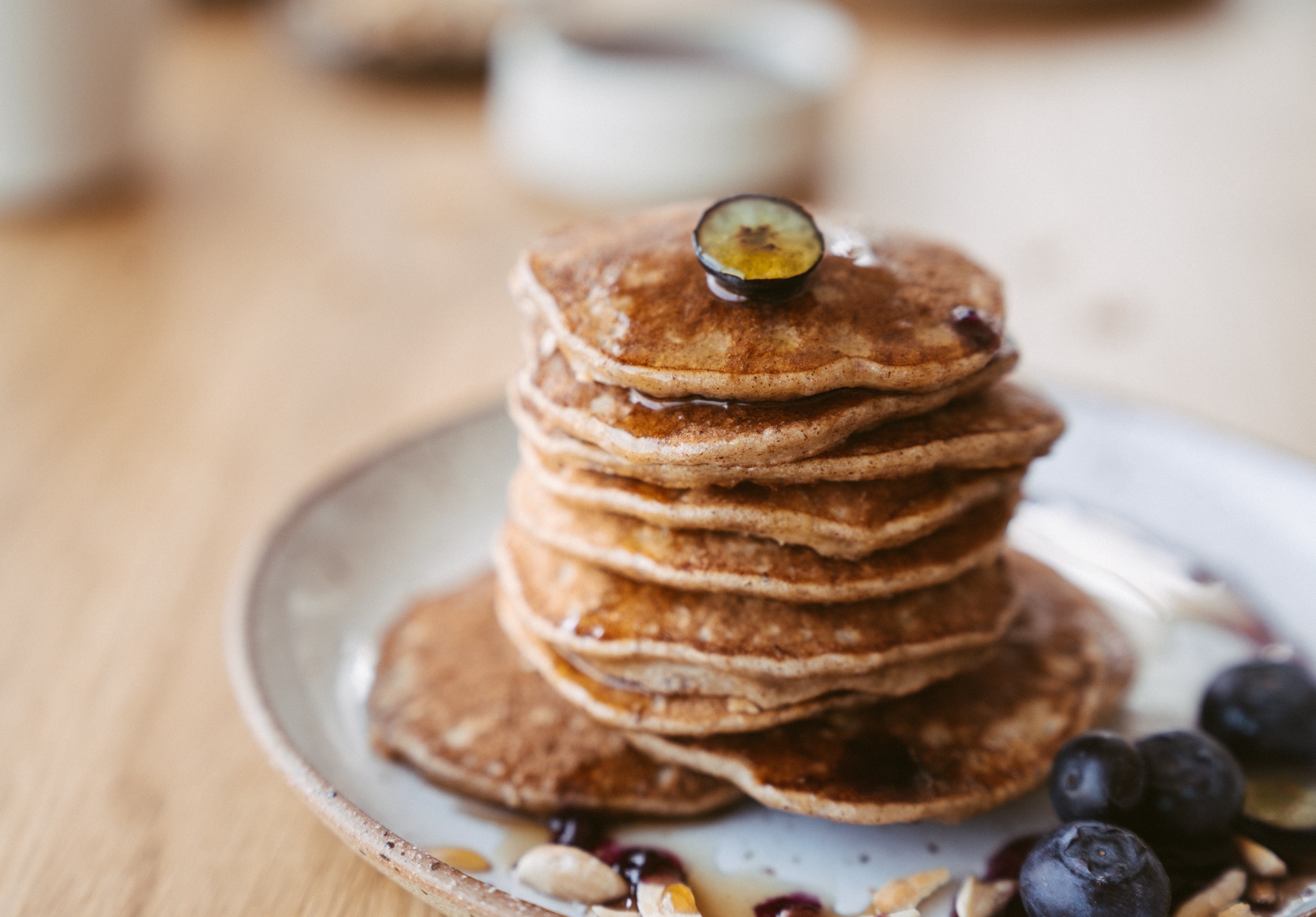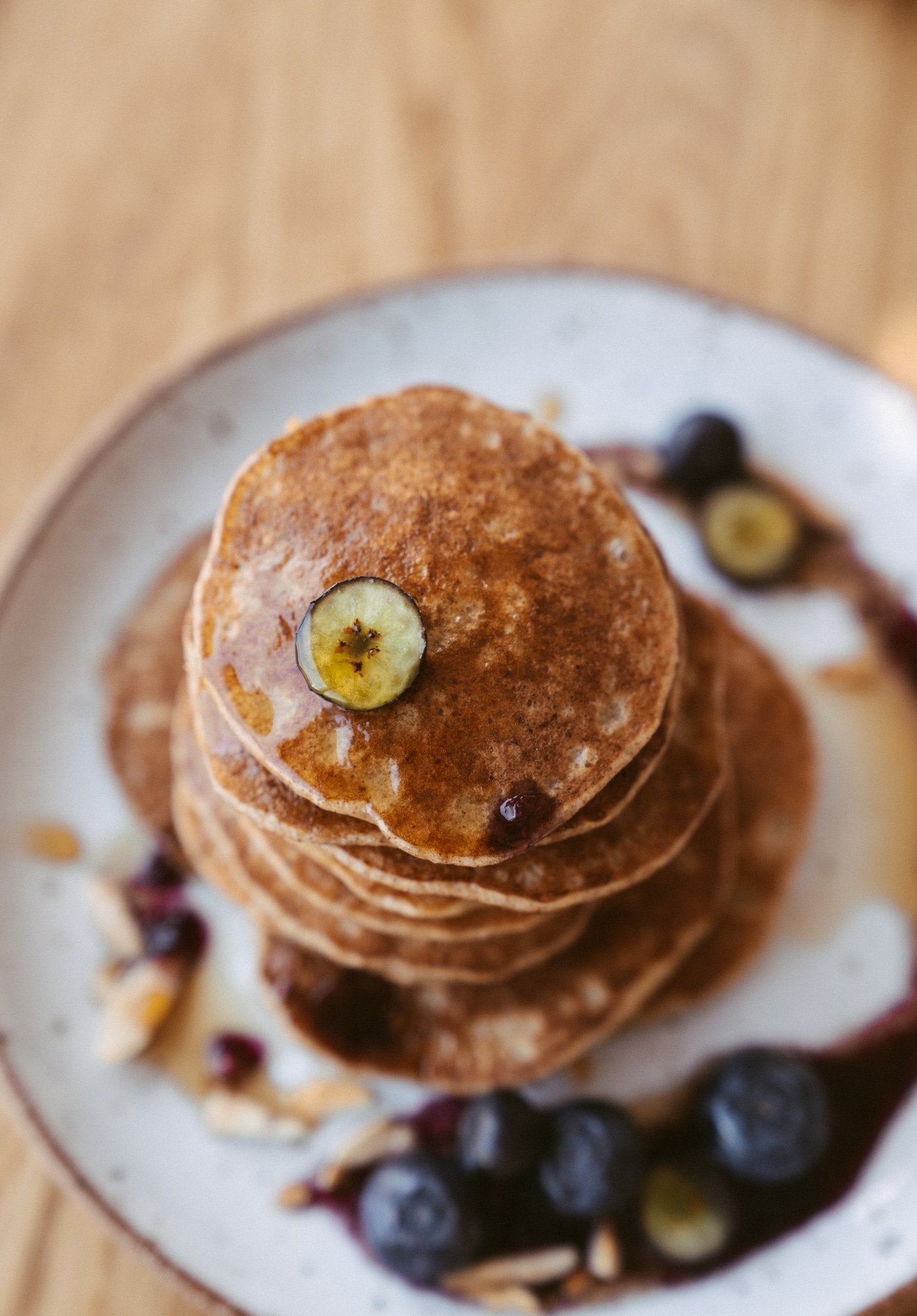 Instructions
Mash banana well with a fork, mix with eggs, cinnamon and oil using a balloon whisk. Mix in flour.
Heat a large non-stick frying pan. Spoon a bit of mixture onto the pan to form small round pancakes. Flip after about a minute or less to make both sides nicely brown.
Serve with sliced banana and a drizzle of pure maple syrup.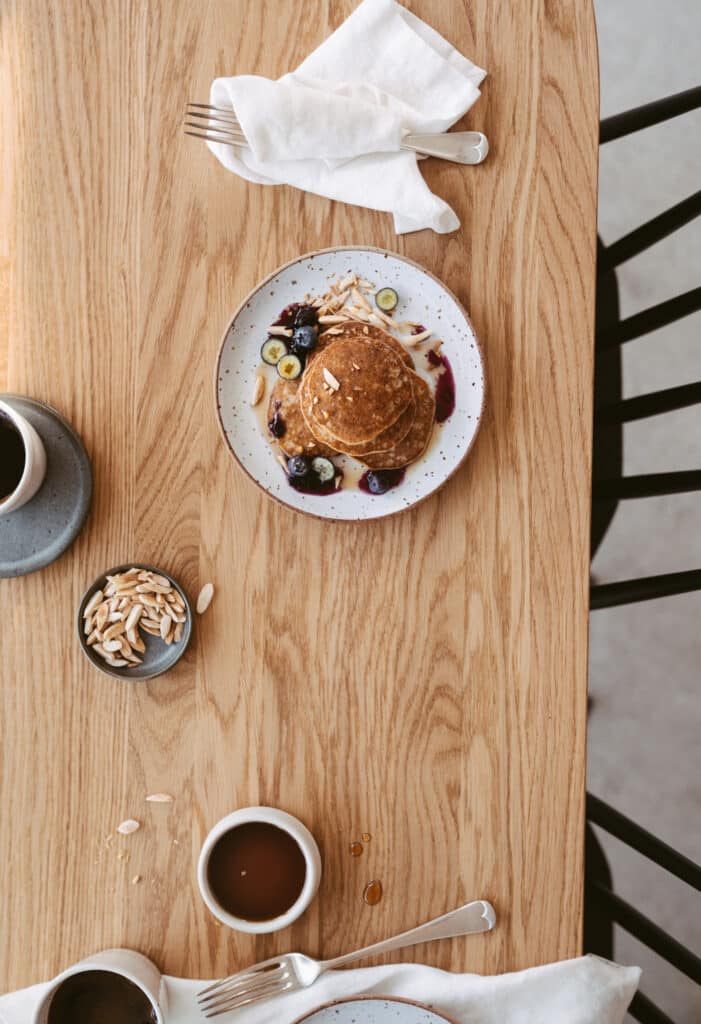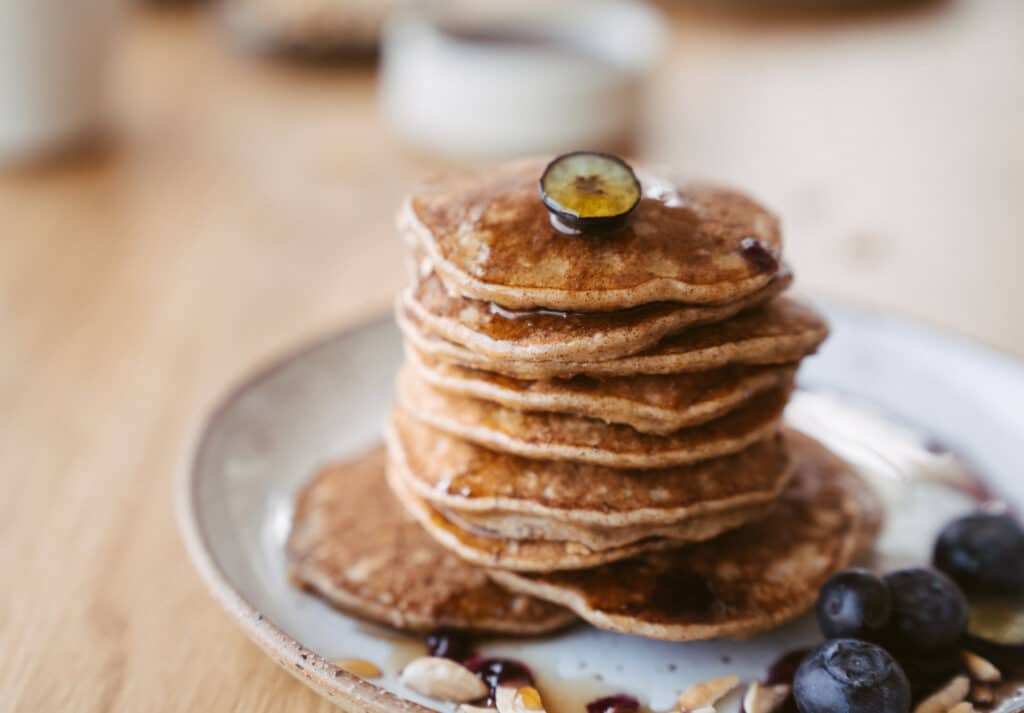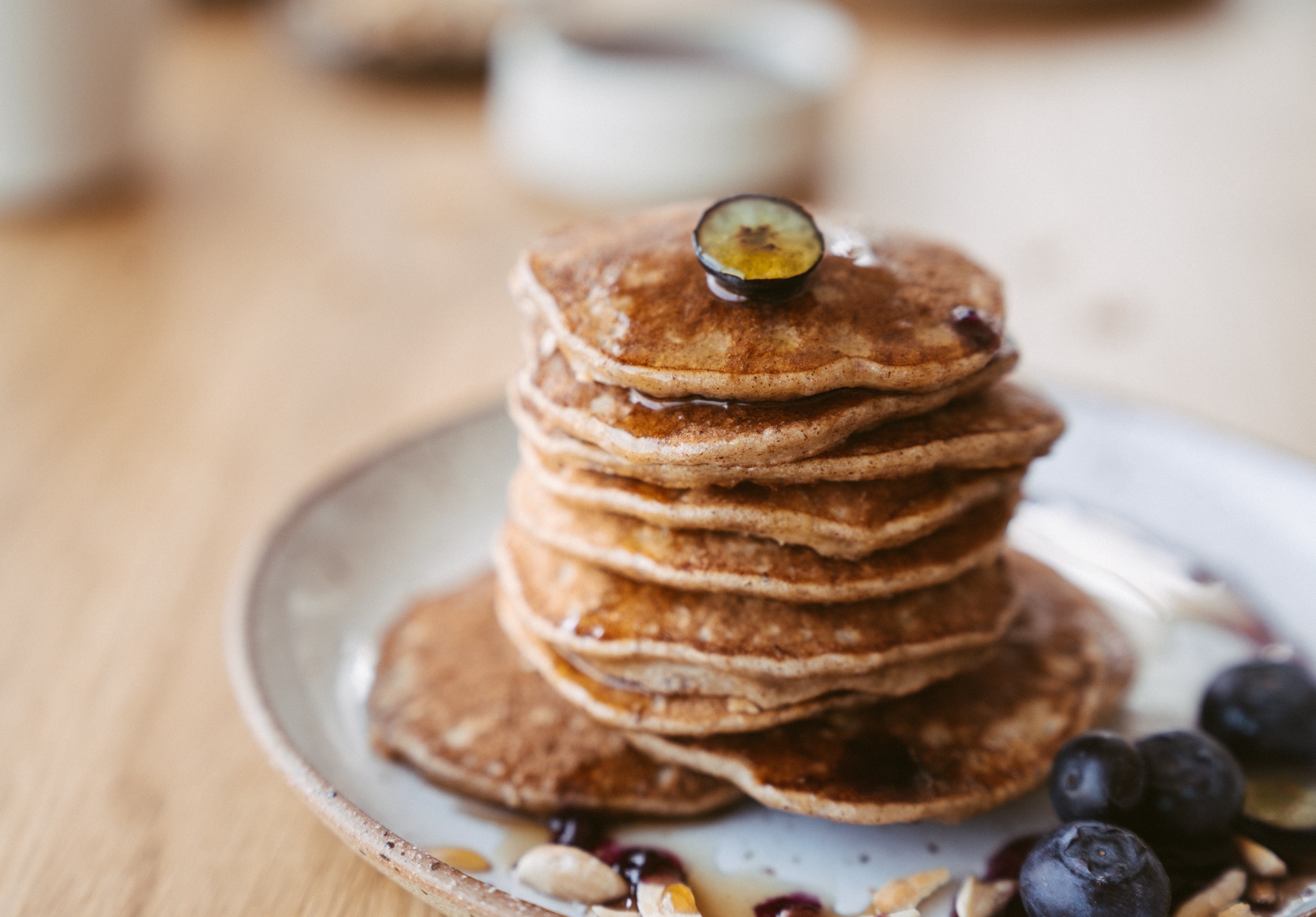 Ingredients
1 large ripe or overripe banana
1 medium size egg
3 tbsp (25g) of spelt or wheat flour or 2,5 tbsp (30g) of buckwheat flour or 4 tbsp (35 g) of rice and tapioca flour mixed in equal parts
1/2 – 1 tsp of cinnamon
1 tbsp of liquid coconut or olive oil