Where
Healthy Meets Guilty
My name is Julija Steponavičiūtė and I am the author of KitchenJulie. I'm not a vegan, neither a vegetarian, I believe that balance in everything is the key.
Kitchen Julie Cookbook
My first ever cookbook focusing on a personal story of ups and downs while building a healthy relationship with food.
Let's Work Together
I'm delighted to connect with you and explore the possibilities of collaboration.
The Great Kitchen Julie Guide to Bali
This trip to me personally was a lot about getting inspiration for cooking and food styling.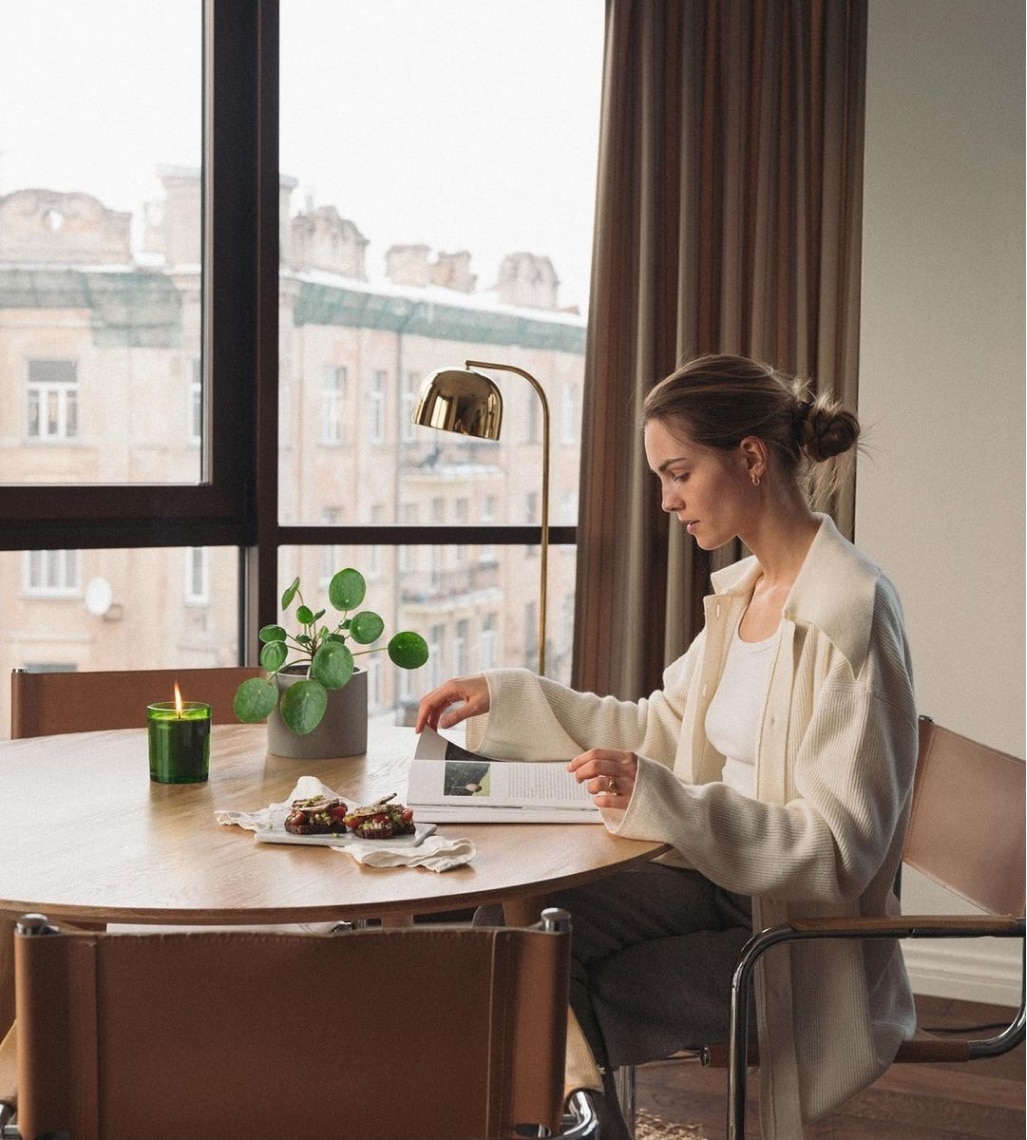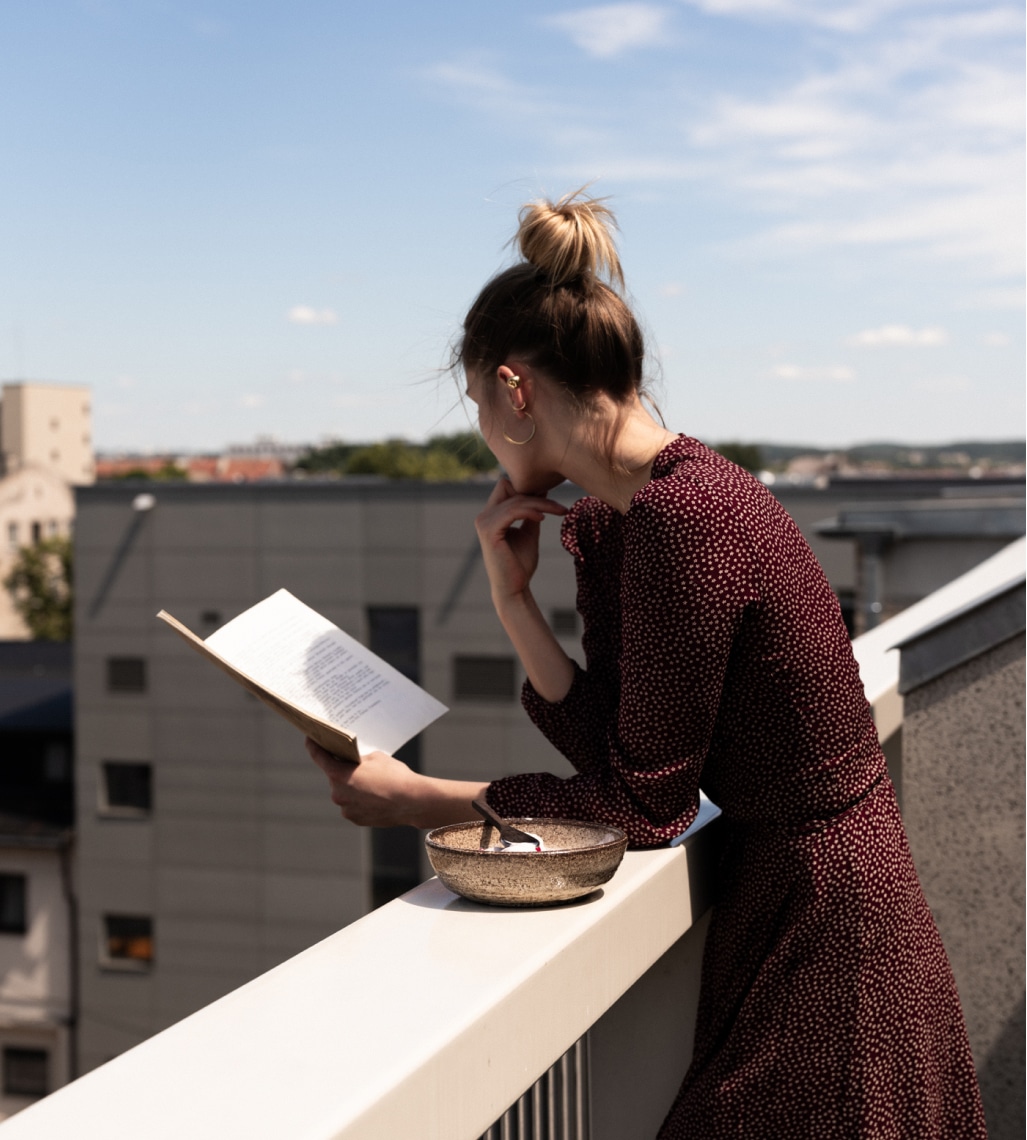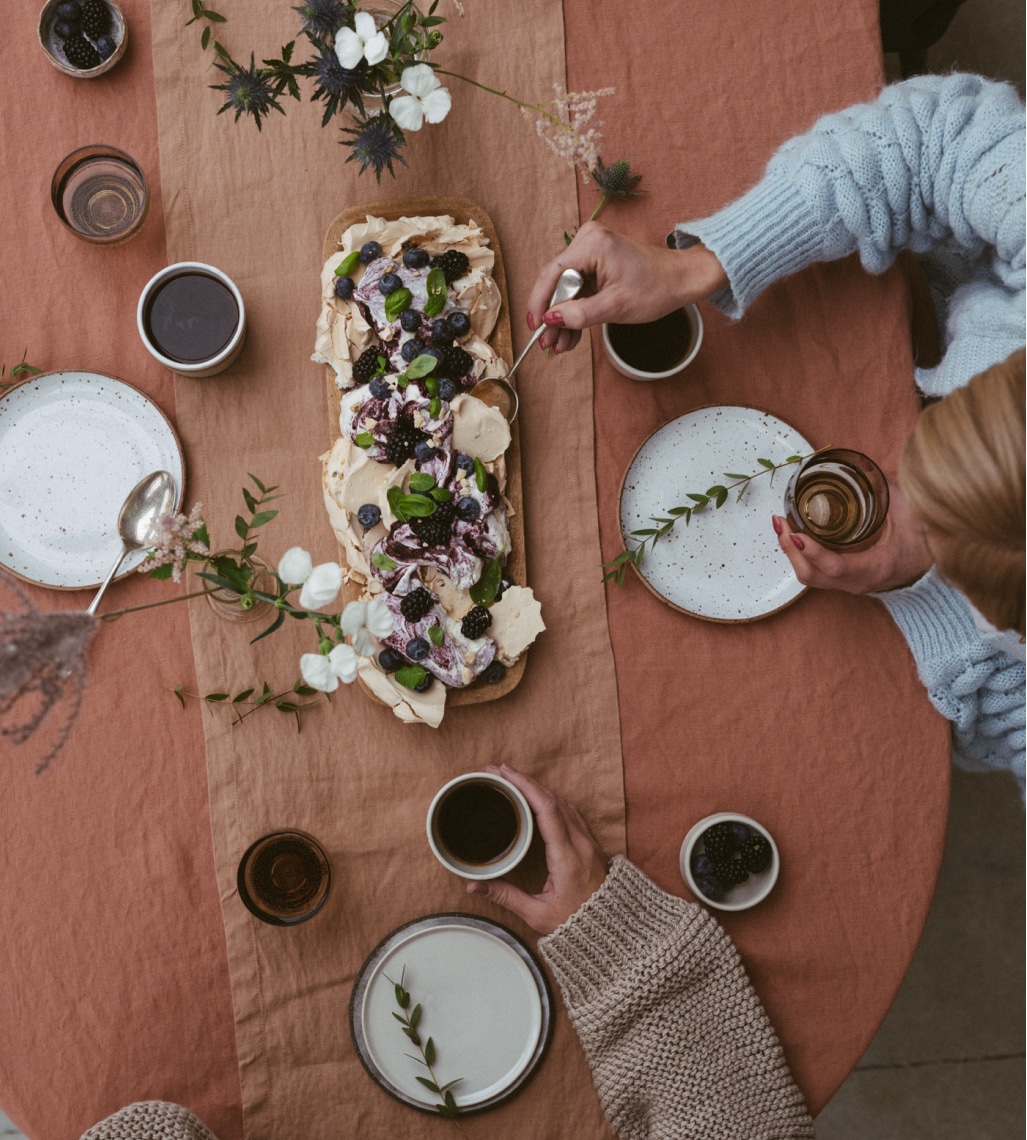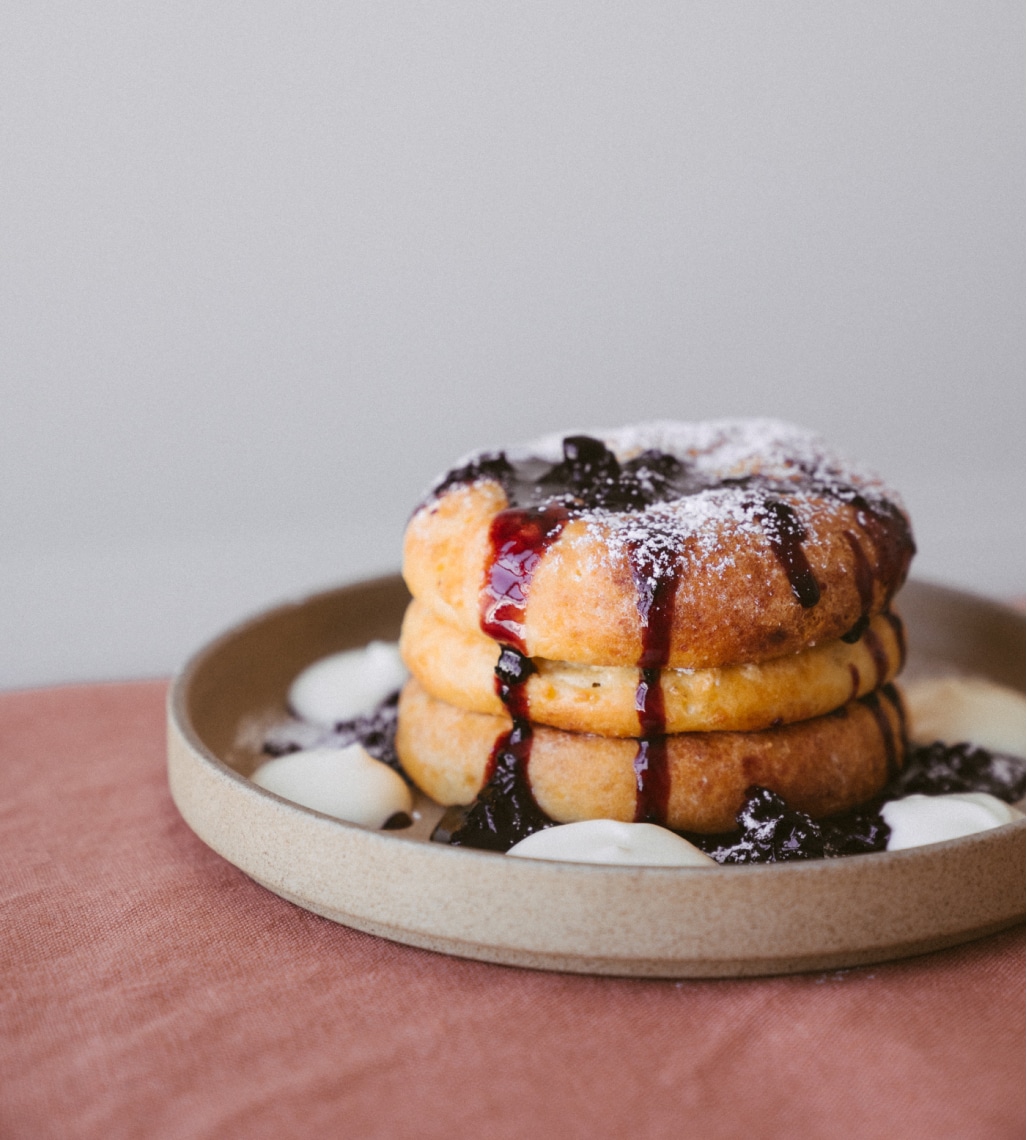 Explore recipes by Category