Want to Collab? Let's Talk!
Please don't hesitate to contact me if you have any questions or inquiries. You can either fill out the form provided or send me an email at –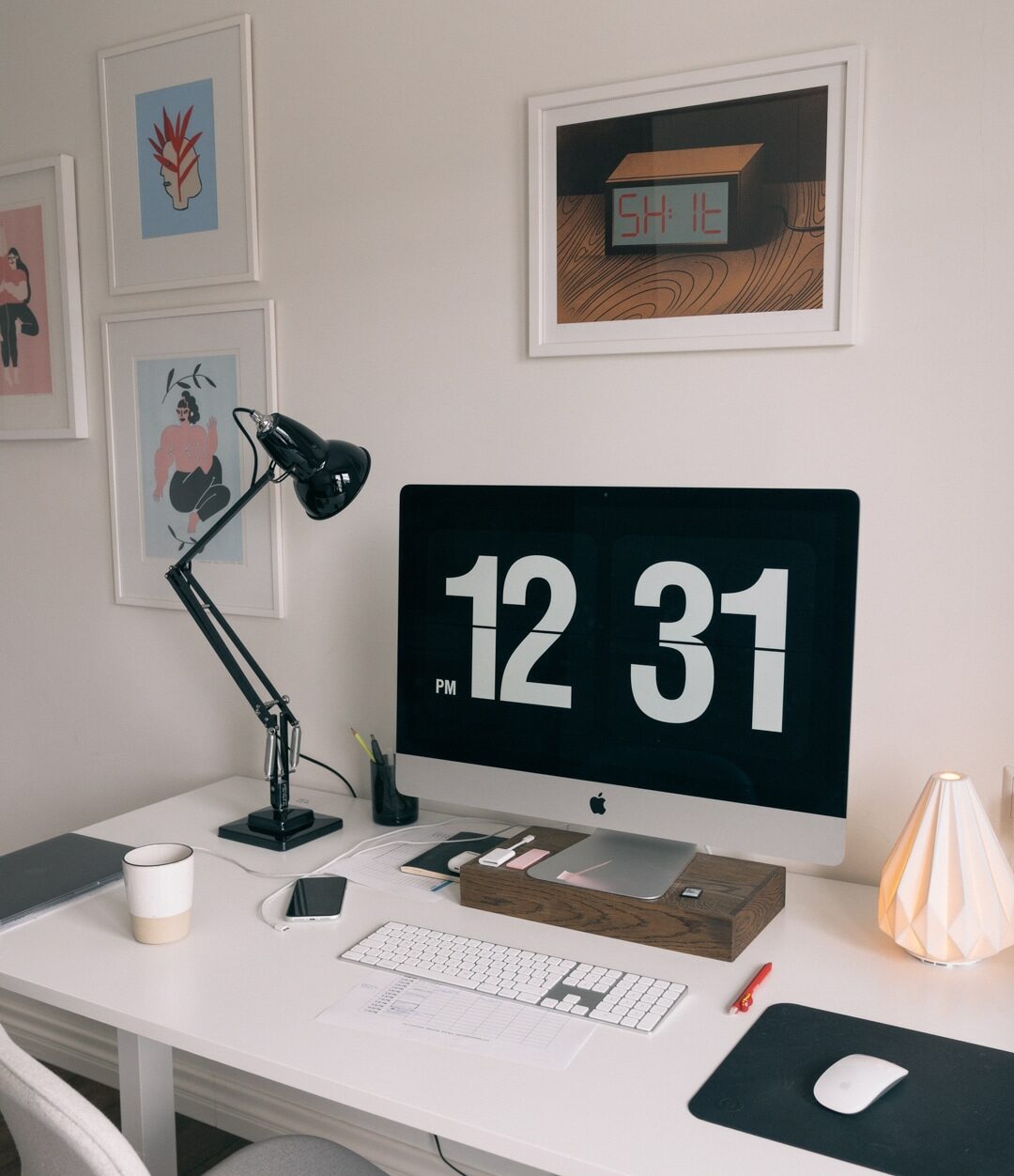 Send a Message
Hey You!Thanks for the Message!
I look forward to reading your message. I will get back to you as soon as I can.
Go to home