Turmeric Latte
I had my first ever turmeric latte in Berlin some years ago and I fell in love with the drink ever since. It was a slightly gloomy morning and I remember how inviting that creamy fragrant drink I laid my eyes on was. I liked it from the very first sip. Delicious concoction of cinnamon, turmeric, ginger, coconut. If you've never tried it, go ahead, give in to the unknown and taste this magical yellow drink.
Turmeric has anti-inflammatory and antibacterial properties which make turmeric latte a great drink not just for colder months, but all year round. Turmeric is rich in a compound called curcumin which supports brain health, so this one's a win-win. If you're looking for a decaffeinated drink to bring into your daily diet, this might be the perfect option.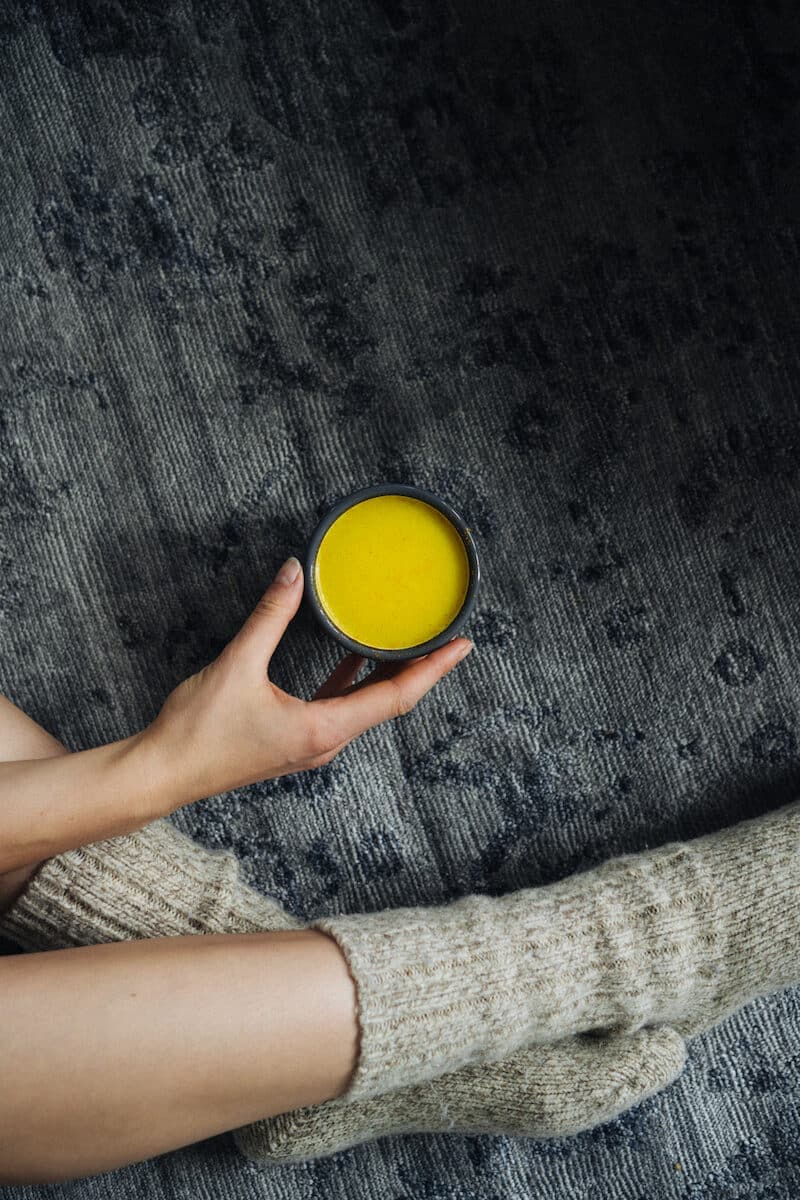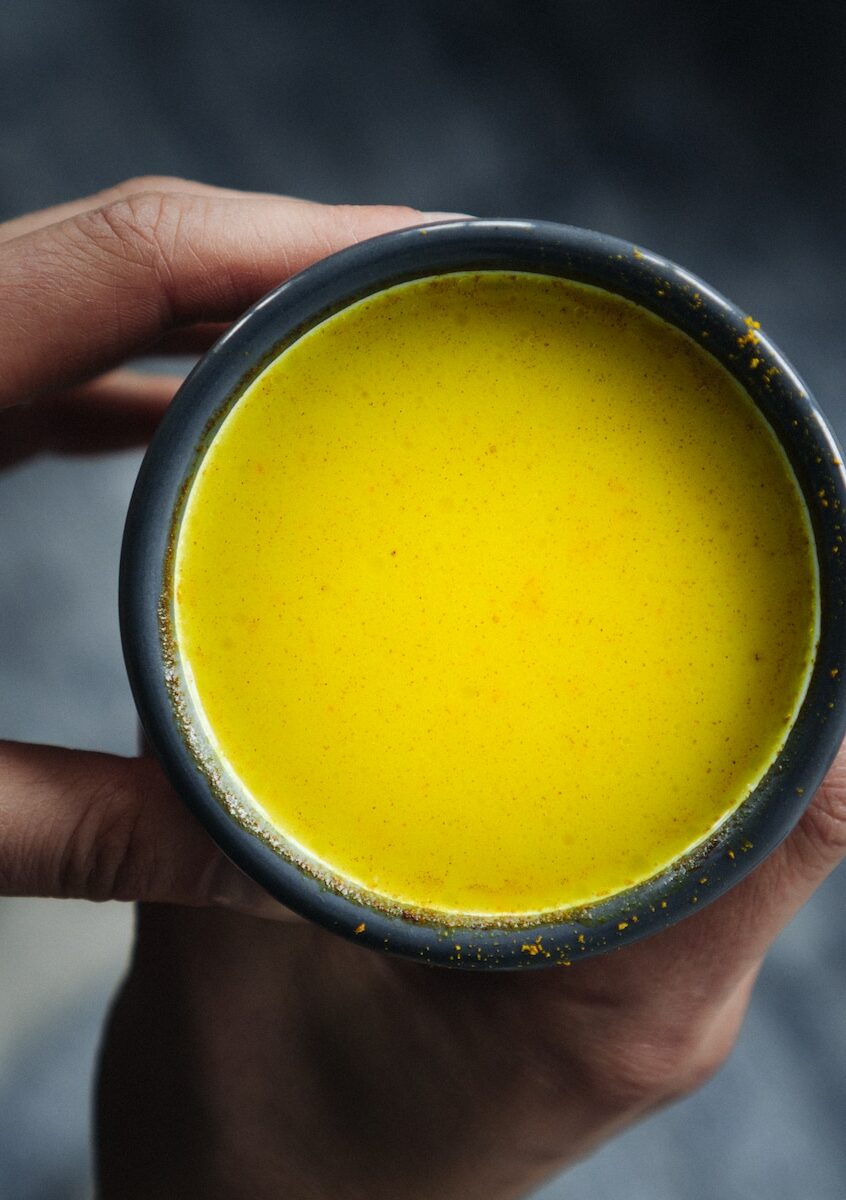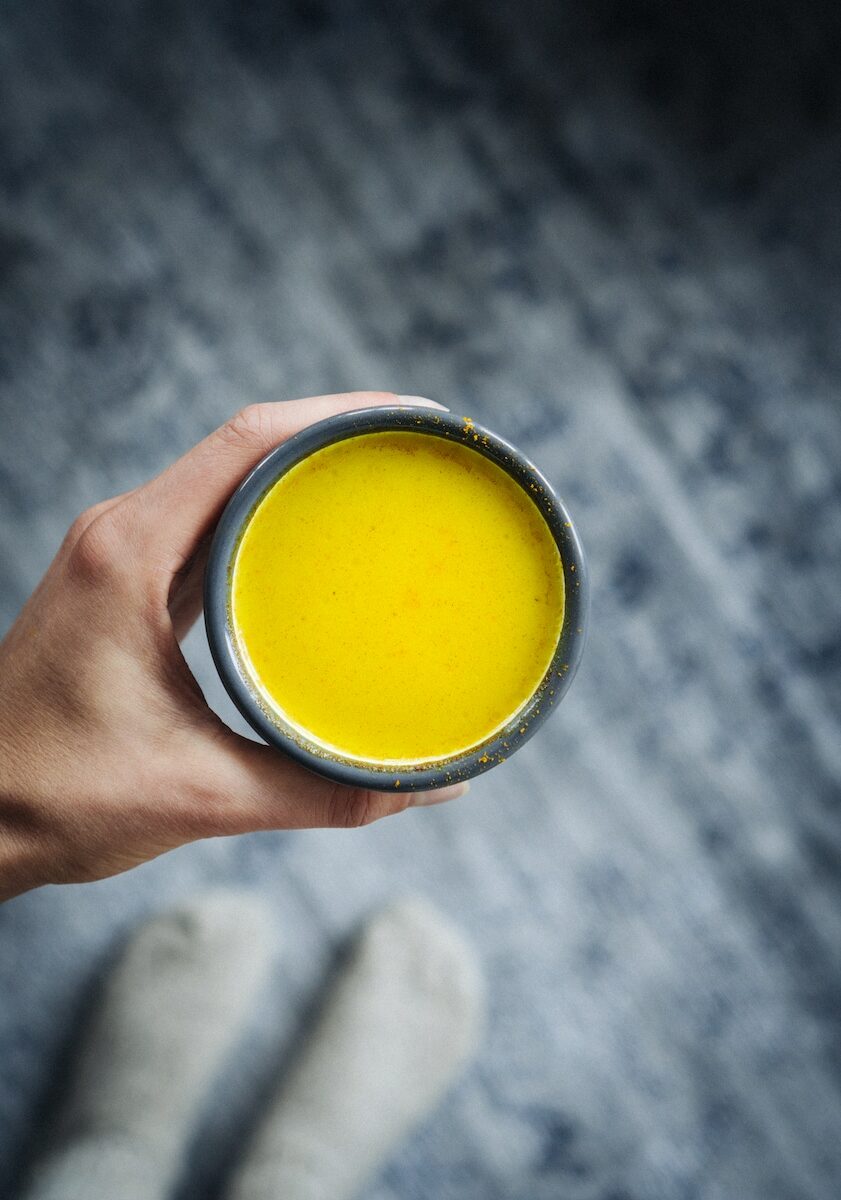 Instructions
Place water and the plant based milks in a saucepan and heat until hot, but not boiling.
Mix other ingredients well in a cup, then pour the hot liquid on top.
Stir well to incorporate, sweeten to taste if needed and enjoy immediately.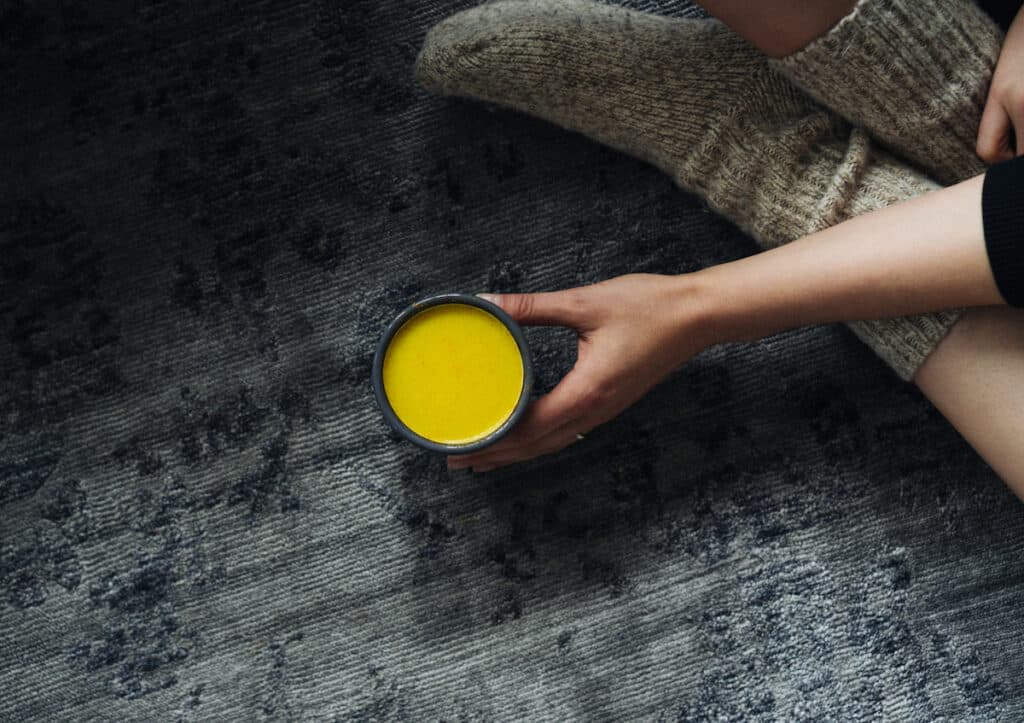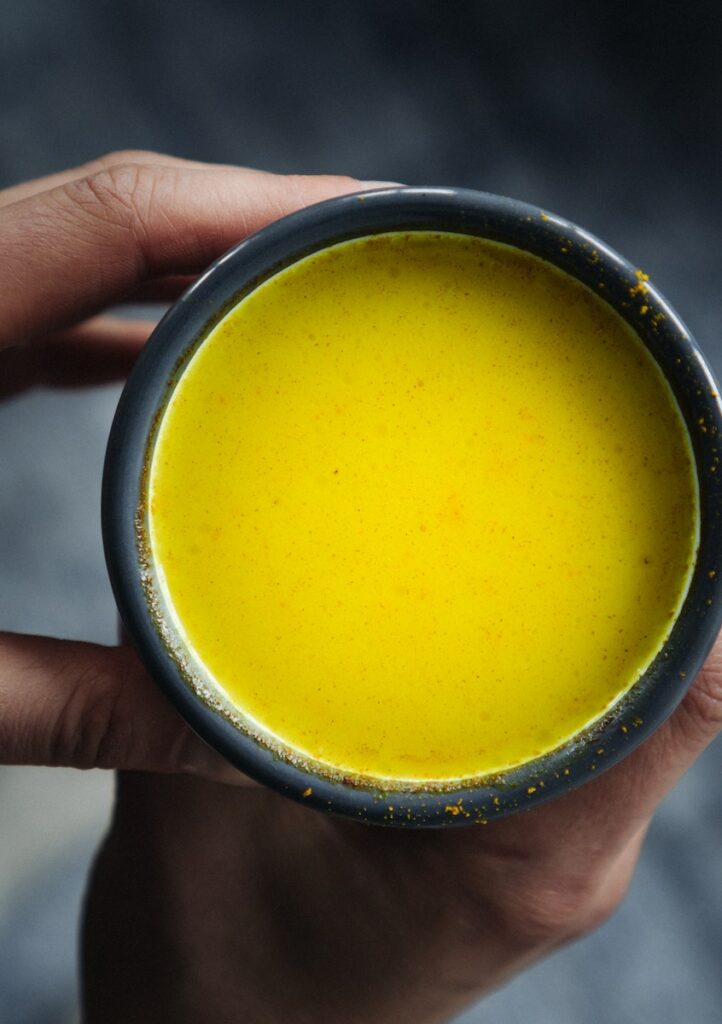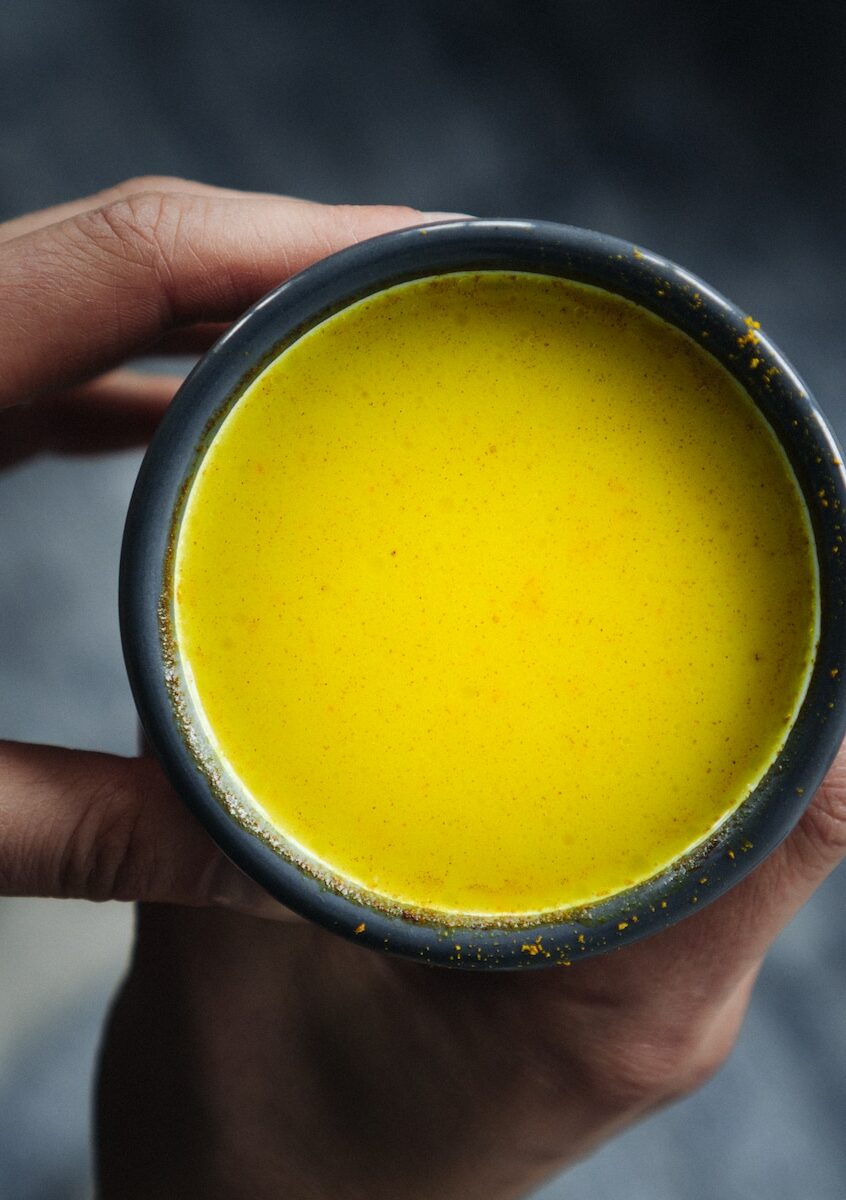 Ingredients
1/4 cup of water
3/4 cup of rice, oat or other plant based milk
1-2 tablespoons of coconut milk
1/2 teaspoon of turmeric
1/4 teaspoon of cinnamon
2 teaspoons of fresh ginger juice (use garlic press to extract)
brown unrefined sugar, coconut palm sugar, maple syrup or honey to sweeten (optional)