Gluten Free Oven Baked Chicken And Veggie Meatballs
Recipe I am very excited about, because I had recently set a goal to share more content on easy lunch box ideas and meal prep friendly recipes. This is it. Meatballs in particular were something I was dreaming about, because I wanted to widen my daily meal horizon with some comforting, nutritious and full of flavour protein.
I also wanted to make it more interesting than using only onion for flavouring and breadcrumbs for softness. So I added lots of zucchini, carrots, garlic, shallots, wholegrain mustard, colourful spices and even cooked quinoa. The result is full of flavour, soft and juicy. And the best part is that this recipe is budget-friendly.
Pros for making these meatballs:
Easy and quick to make (15 min. prep + 25 min. cooking)
Meal-prep recipe
Freezer-friendly
High in fibre
Perfect for lunch boxes
Budget-friendly
These meatballs can be made ahead and kept in the fridge overnight prior to cooking. The chicken will become even softer and the flavour brighter due to the longer marinating time.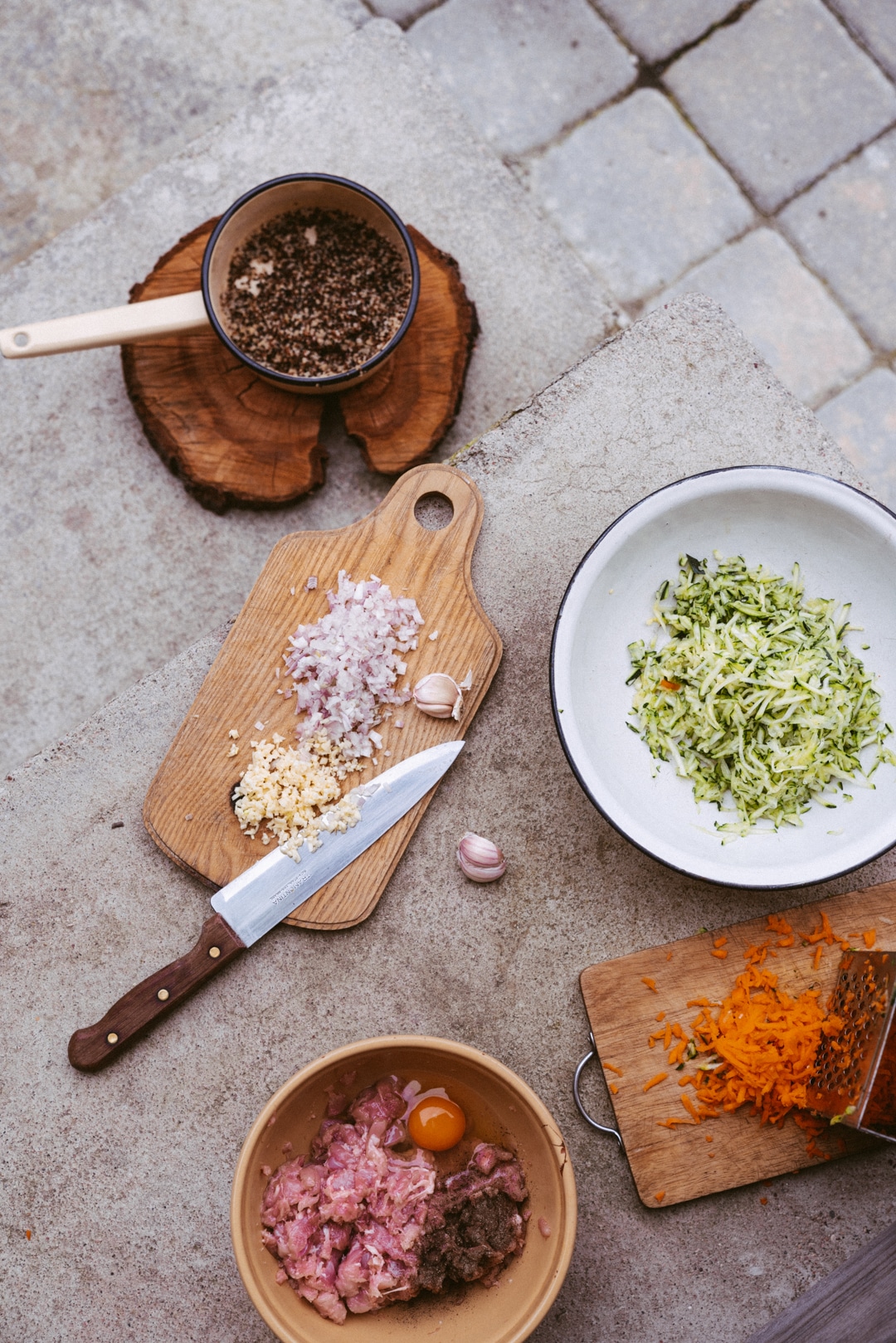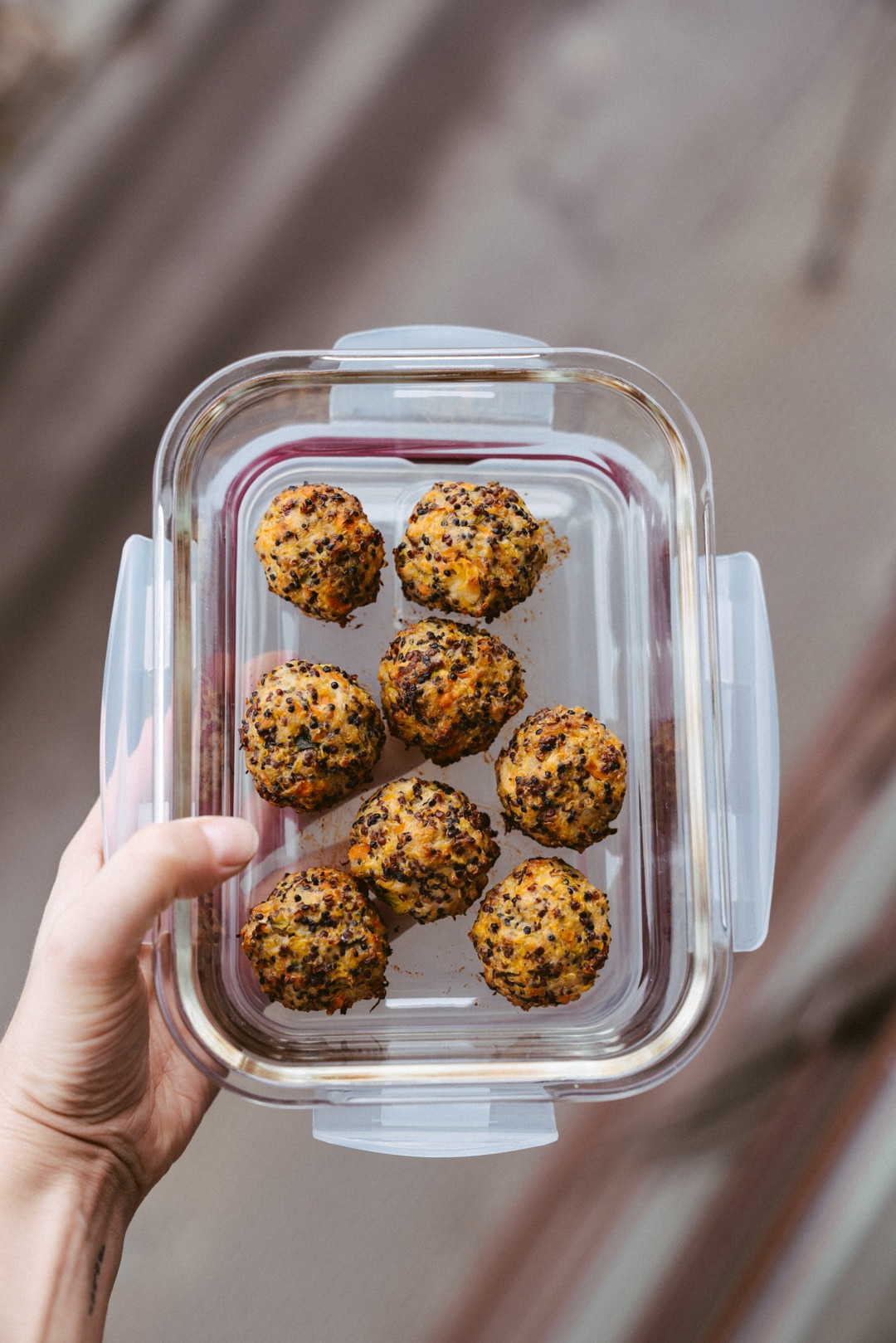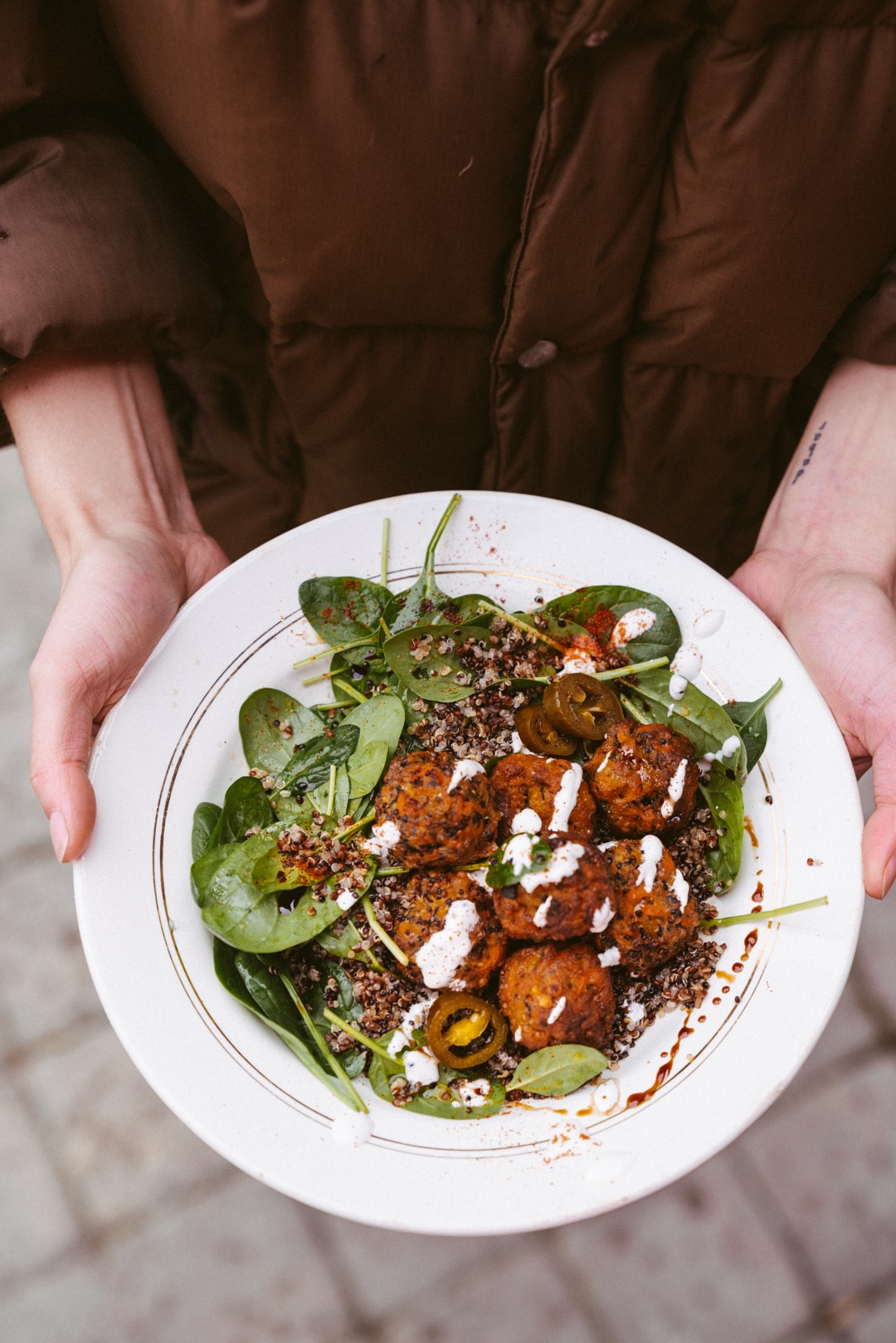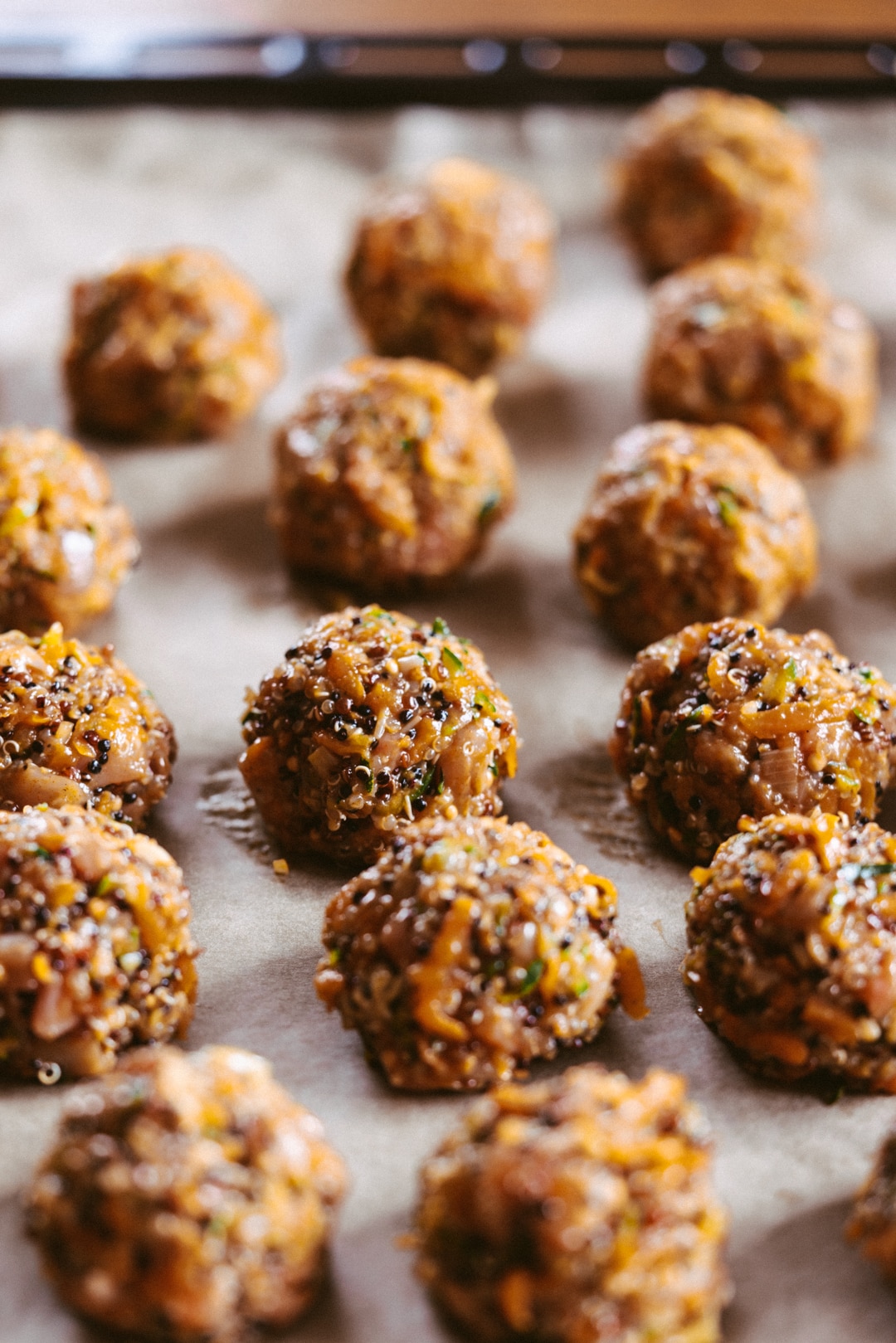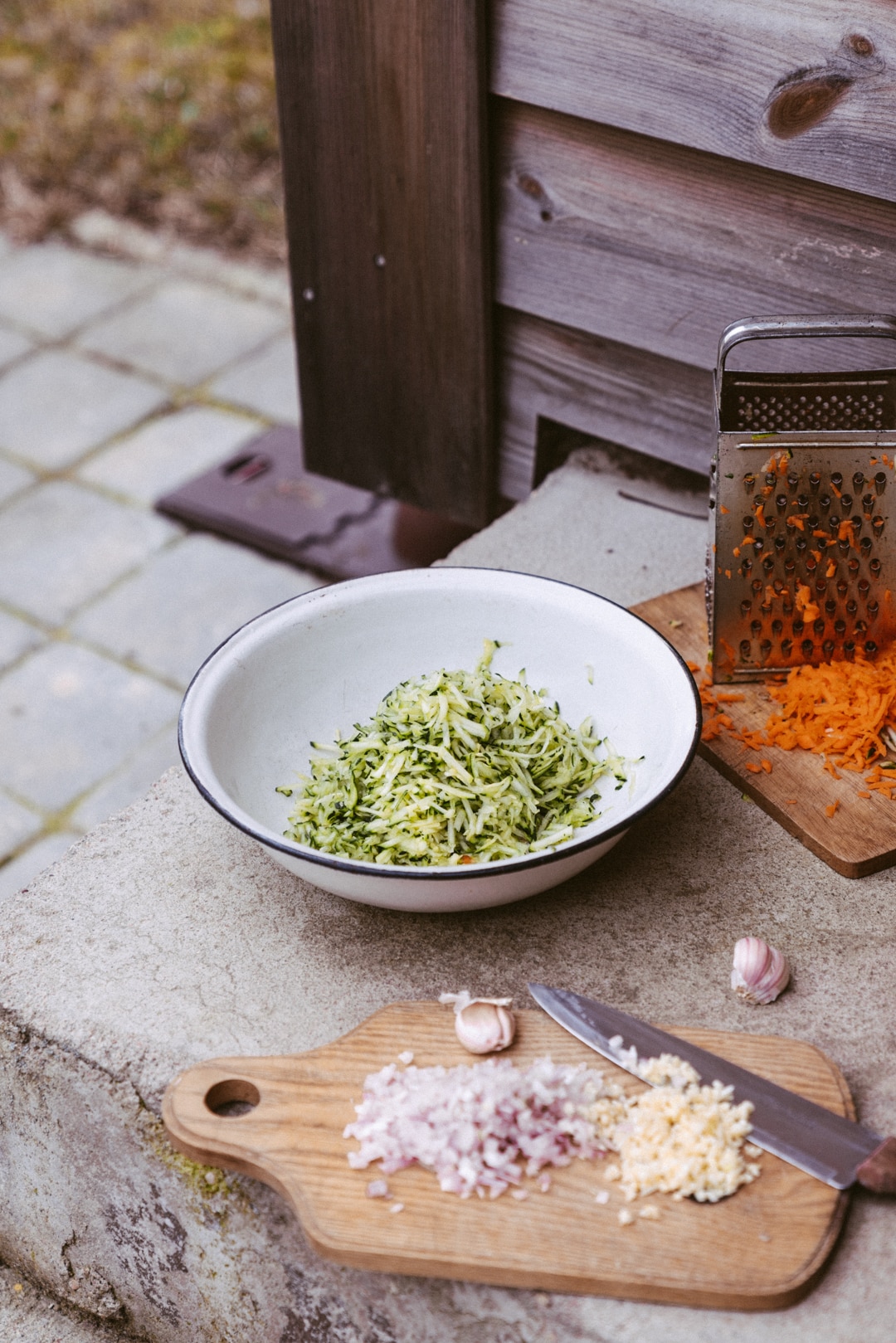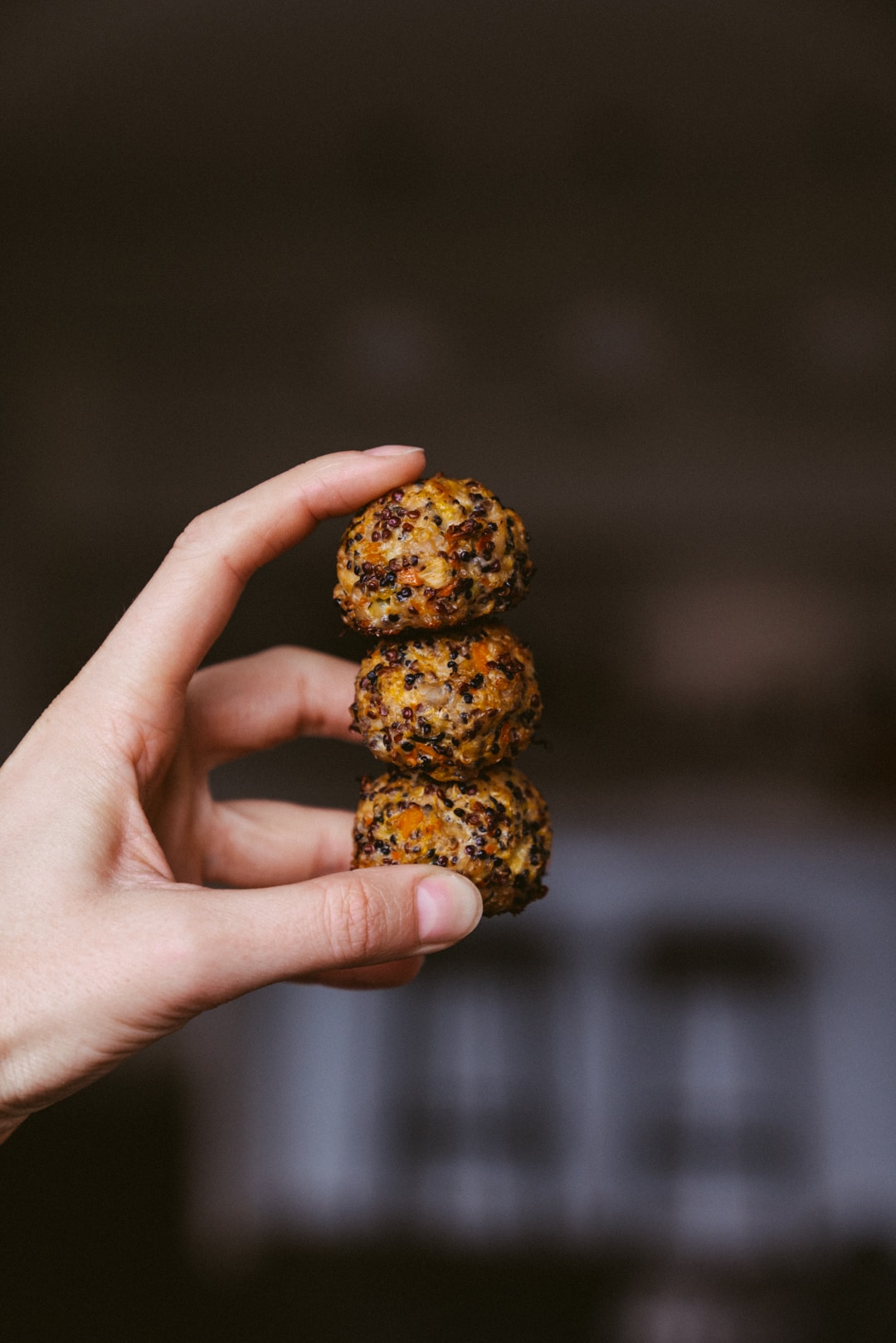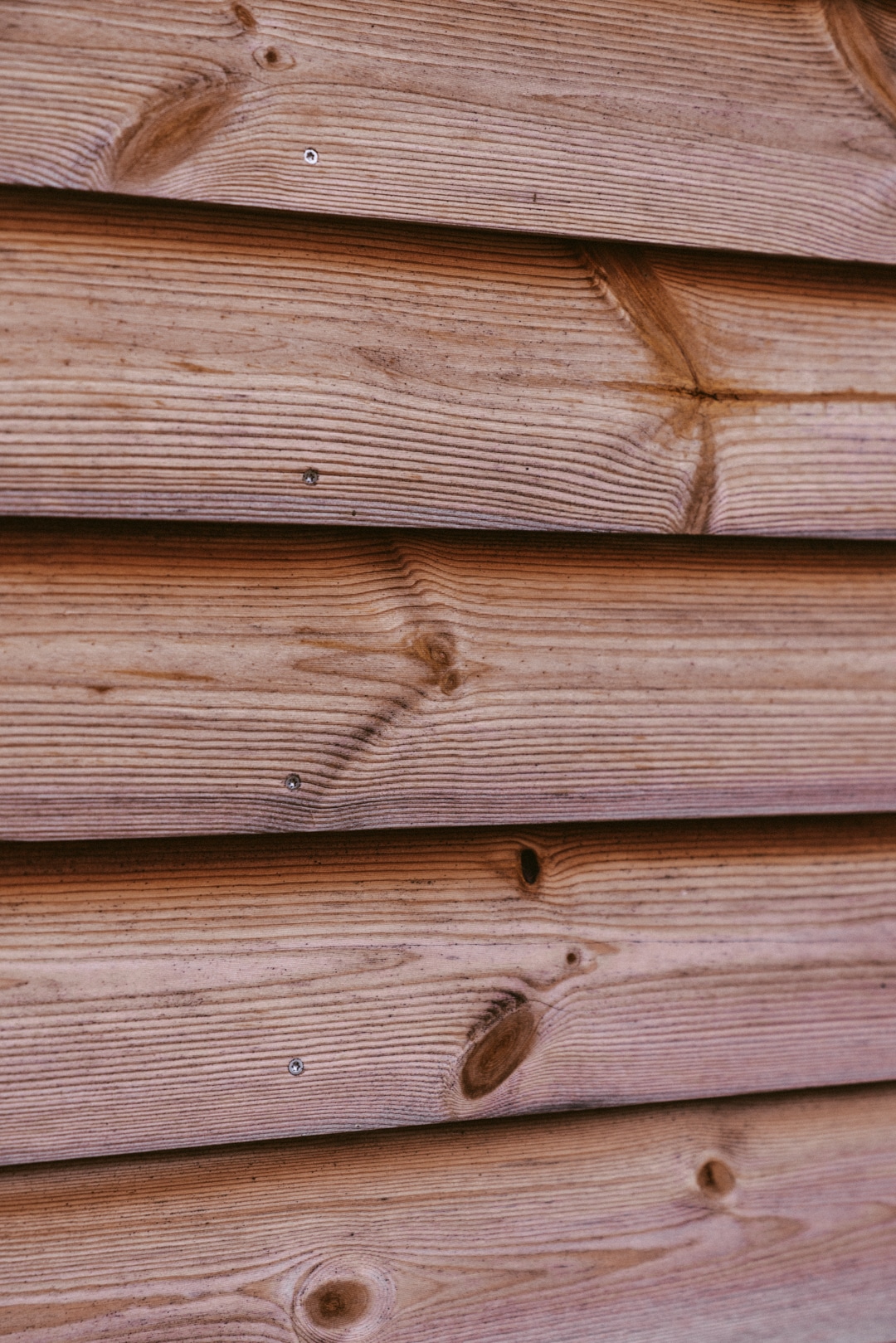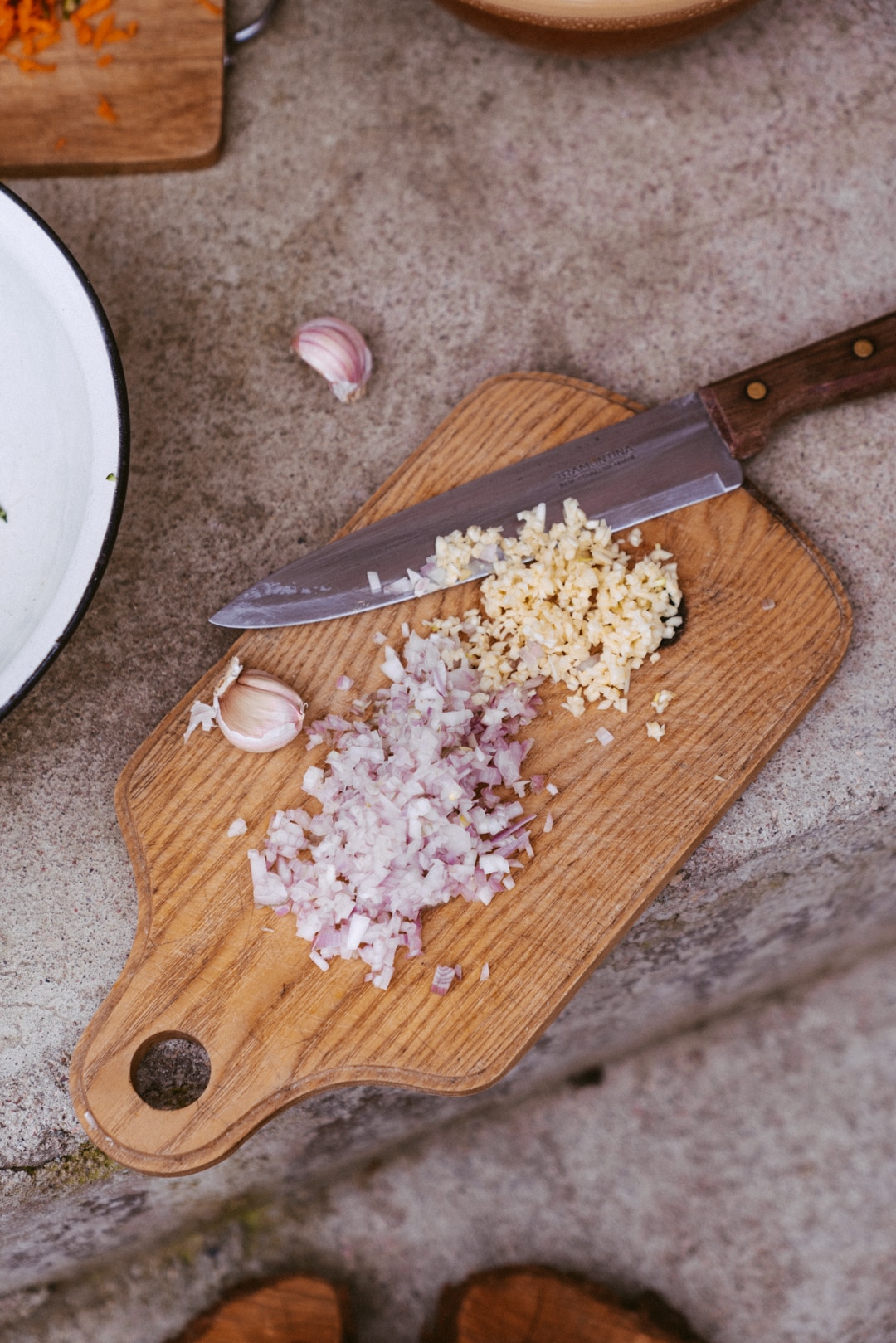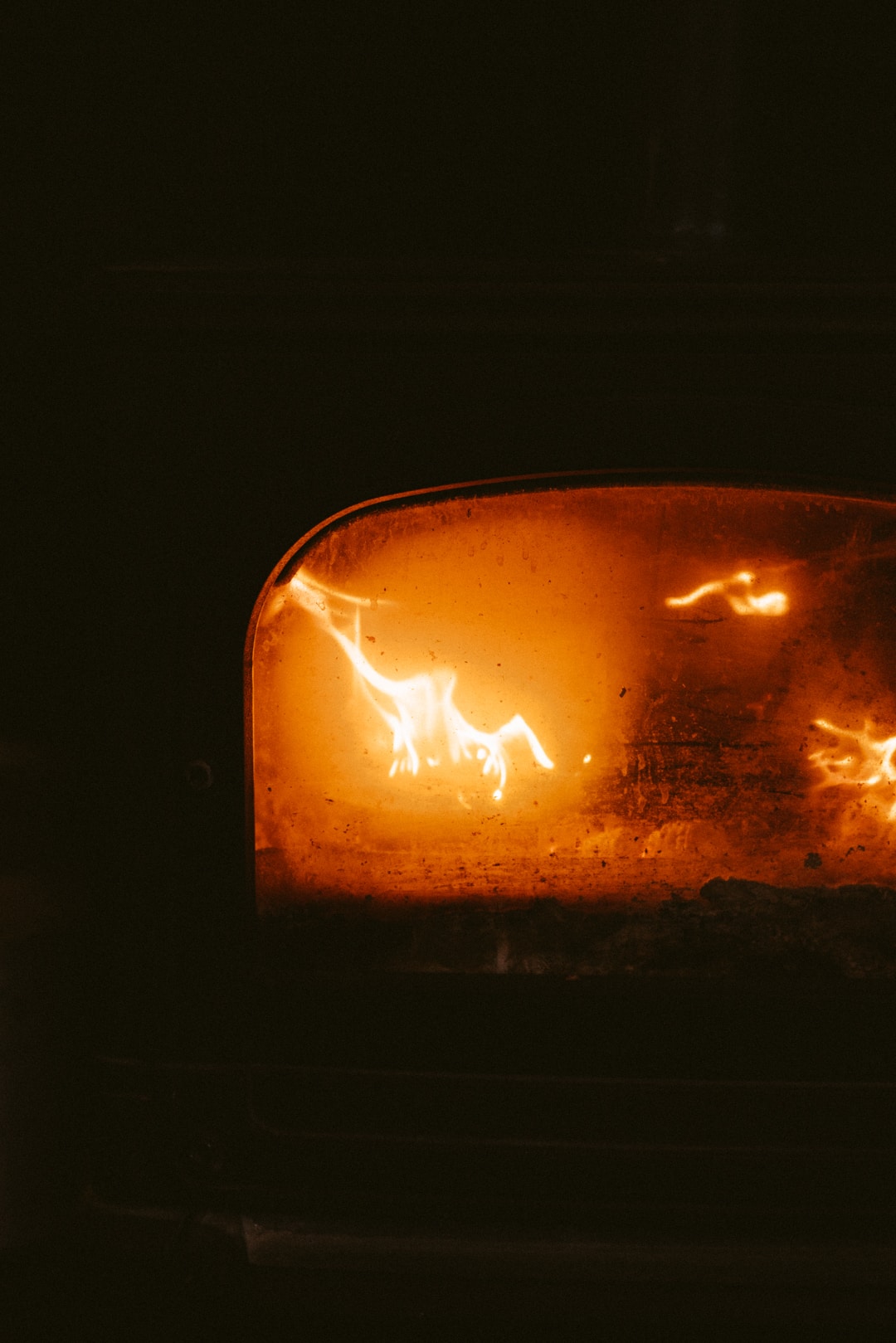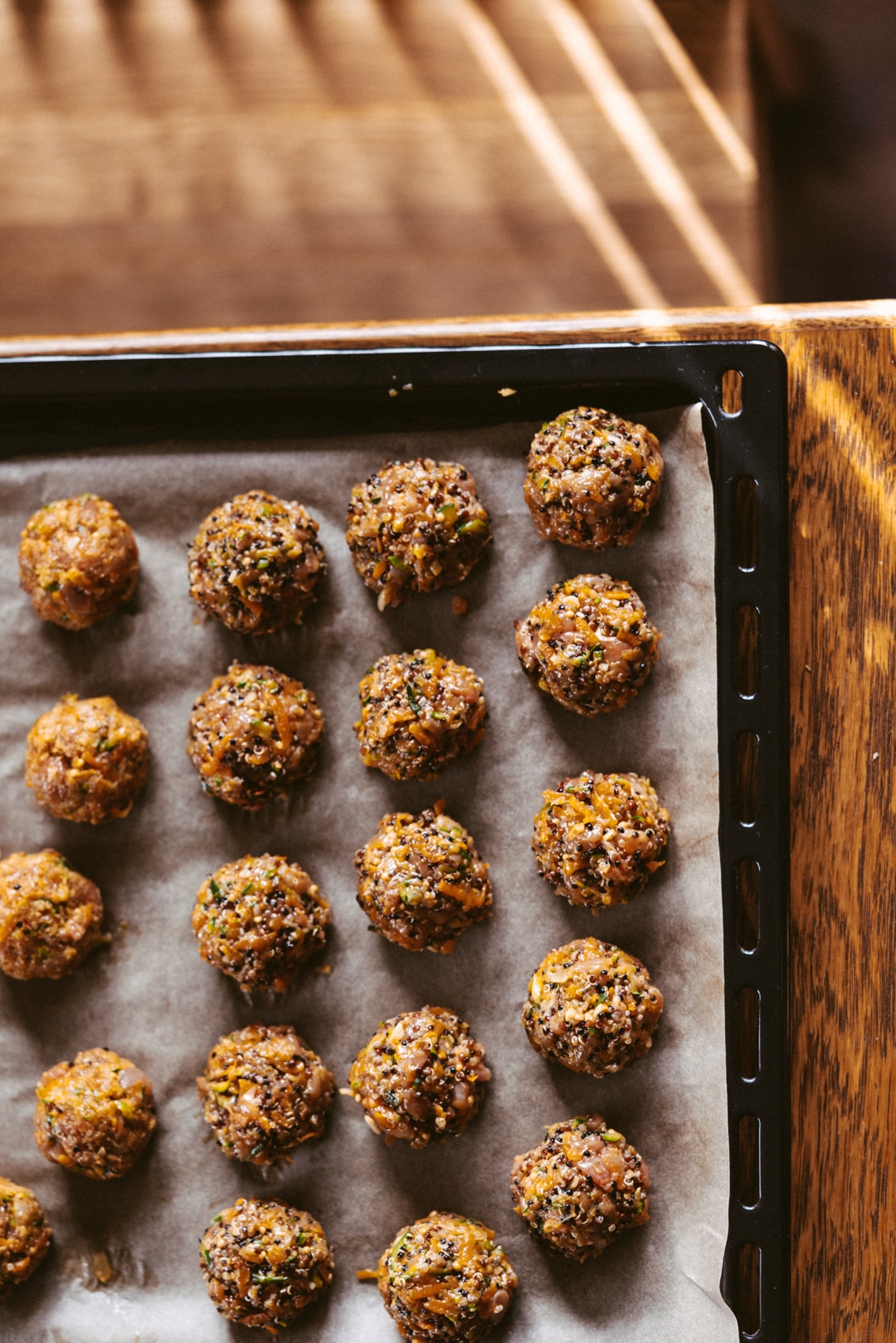 Instructions
Firstly, prep the veggies and quinoa. Cook quinoa for about 15 min. with enough water to generously cover it in a saucepan. It should be soft, but not mushy once finished cooking. Drain if needed.
Grate courgette and carrot, finely chop shallots and garlic, then cook everything on medium heat with olive oil until most of the water from vegetables has evaporated.
Julie's Tip
If you'd like to make both versions (GF and classic with breadcrumbs), divide the chicken/egg/veggie/spice mixture in two then add 115g of cooked (60 g dry) quinoa to one half and 30g of breadcrumbs to the other.
Cut chicken fillets into thin strips and finely chop them with a sharp knife or use a chopping attachment of a hand blender to turn it into minced chicken.
In a large bowl combine the minced chicken, egg, cooked vegetables, quinoa or breadcrumbs and all of the spices. Keep in the fridge overnight to develop a brighter flavour or bake them right away: shape small meatballs with your hands and place them at least 3 cm apart on a baking tray lined with parchment paper. Bake in a preheated 180°C oven (fan setting) for 25 minutes or until browned throughout.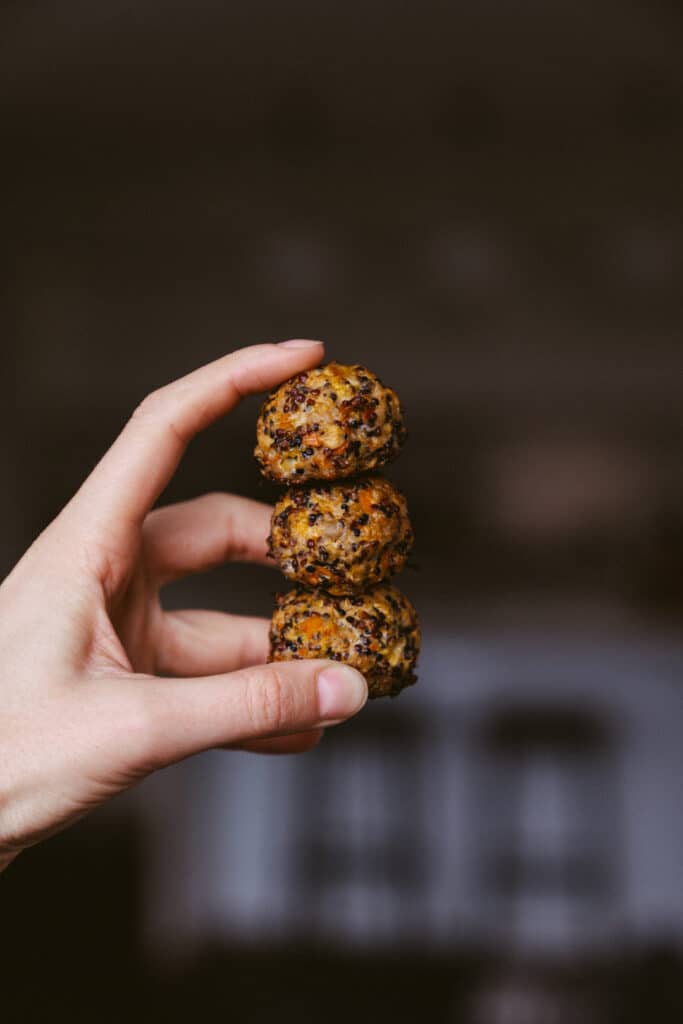 Julie's Tip
You can freeze these meatballs in airtight containers after baking, once they have cooled completely. Defrost in the fridge then reheat in the oven or on a frying pan with a touch of oil or water.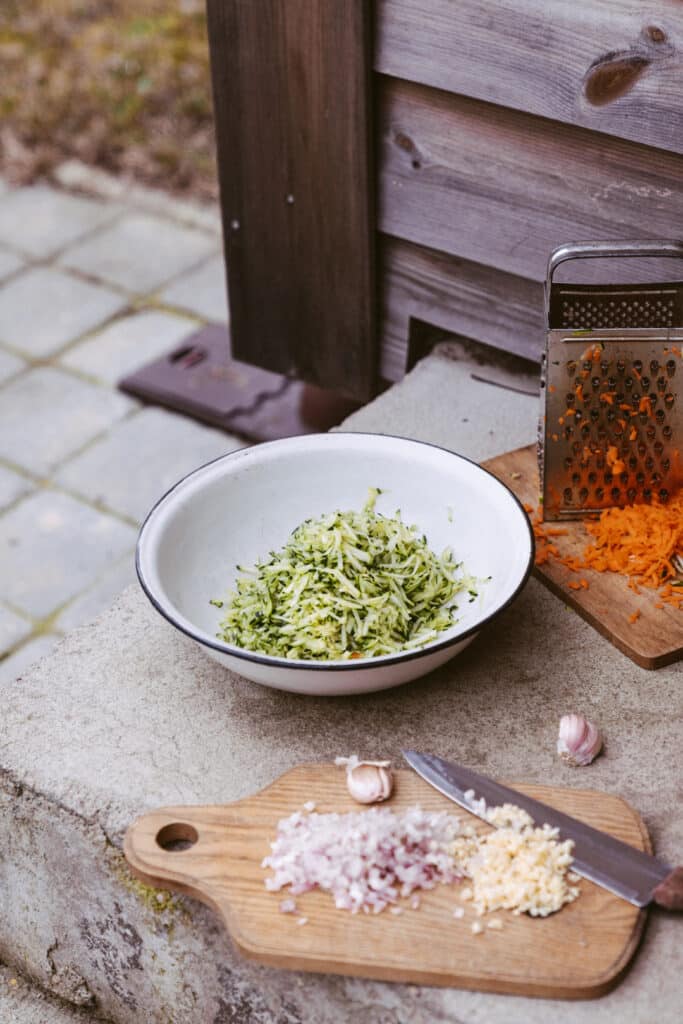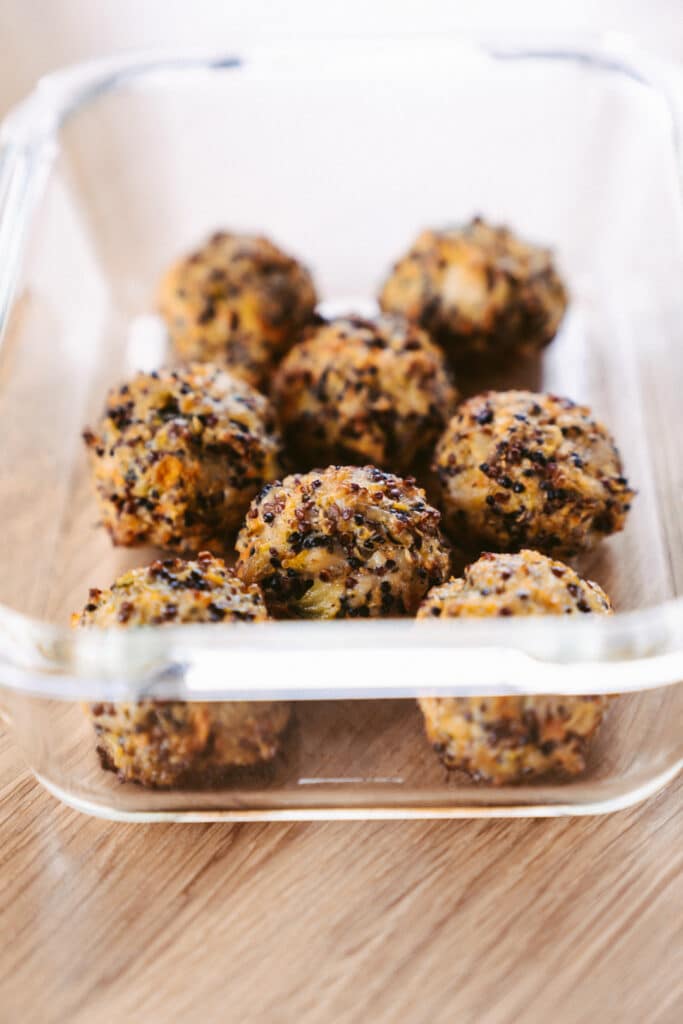 Ingredients
500 g of chicken fillet
1 medium egg
1 large carrot
1 young courgette
2 shallots or 1 yellow onion
5 garlic cloves
3-4 tbsp of extra virgin olive oil
2 tsp of wholegrain mustard
1/2 tsp of salt
1 tsp of sweet paprika
a generous pinch of freshly ground black pepper
1/2 tsp of dried oregano
1/4 tsp of cayenne
230 g of cooked quinoa (120 g dry) for the GF version or 60 g of breadcrumbs