Chocolate Chip Cookies
I have once shared a chocolate chip cookie recipe, but that was a crunchy version. Knowing that there'll never be too many quality cookie recipes, this time I wanted to focus on soft and chewy chocolate chip cookies because that's exactly what Kitchen Julie recipe gang was missing. Buttery, sweet, almost caramel-like complex flavour cookies your dreams are made of.
Also I want to share some useful information on how certain ingredients and techniques affect the final cookie texture. Because when a craving kicks in, there's nothing worse than a dissapointing result.
Soft Butter Cookie Checklist
Sugar. Two main ingredients that affect the texture of cookies are butter and sugar. For this recipe I used brown sugar which has more moisture, therefore helps to make the cookies softer. I also added some dark Muscovado sugar which adds not only extra moisture, but also caramel-like flavour due to the amount of molasses inside.
Butter : Sugar Ratio. Butter is a key ingredient of traditional cookies. Not only it affects the taste, but also their firmness. In this case, if you increased the amount of butter, you'd end up with crunchy cookies instead of soft. If you added less, they'd turn out cakey.
Butter. Not only the amount of butter, but also its quality is important. I choose only the highest quality butter for best flavour and texture results.
Baking Time. Thoroughly browned cookies do look appetising, but the longer you bake them, the harder they will be. 10 minutes in the oven is ideal for this recipe, but having in mind that each oven's temperature varies slightly, it could take anywhere between 9-12 minutes.
Things to remember when baking soft cookies
cream butter with sugar until pale and fluffy
do not overmix the dough
do not overbake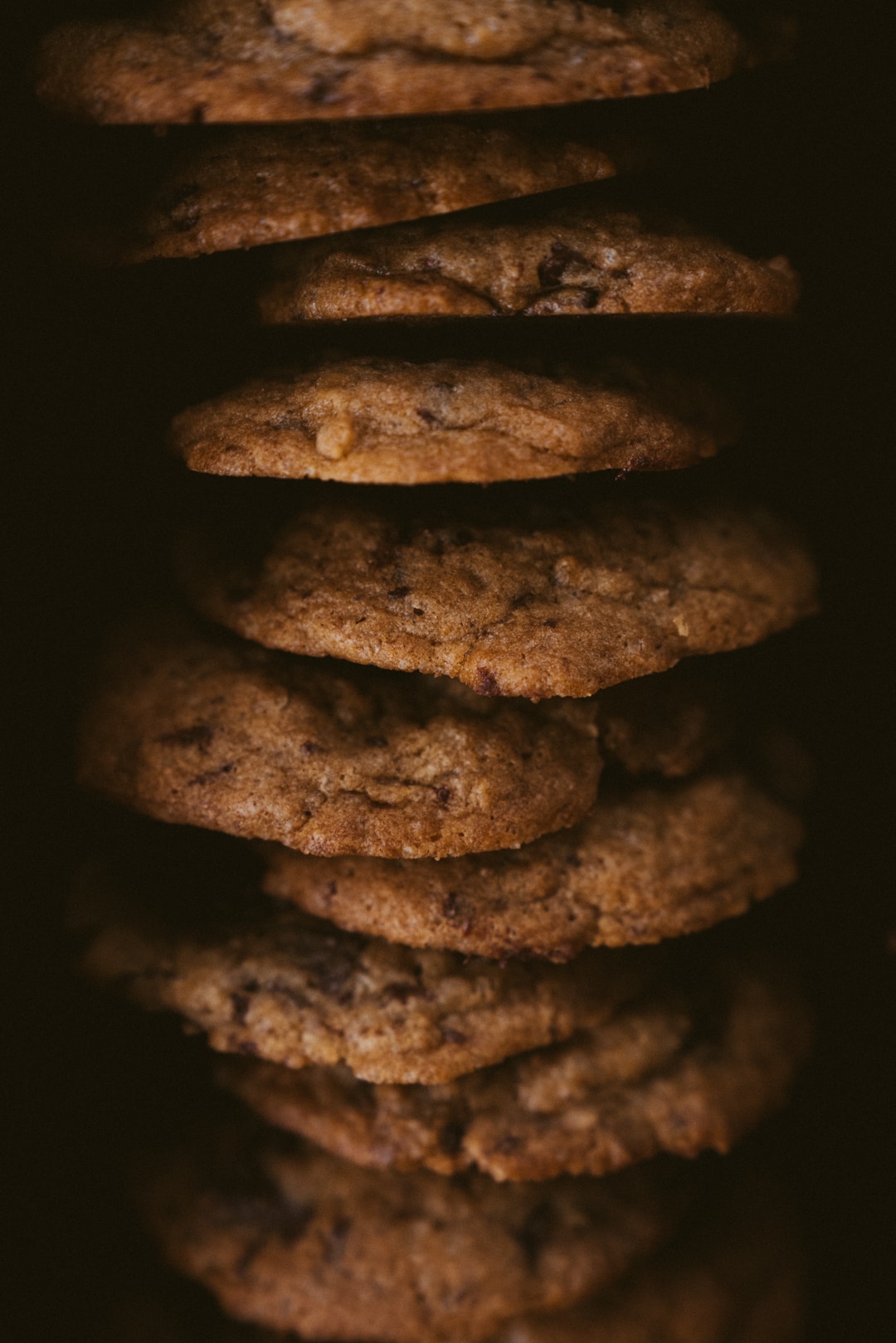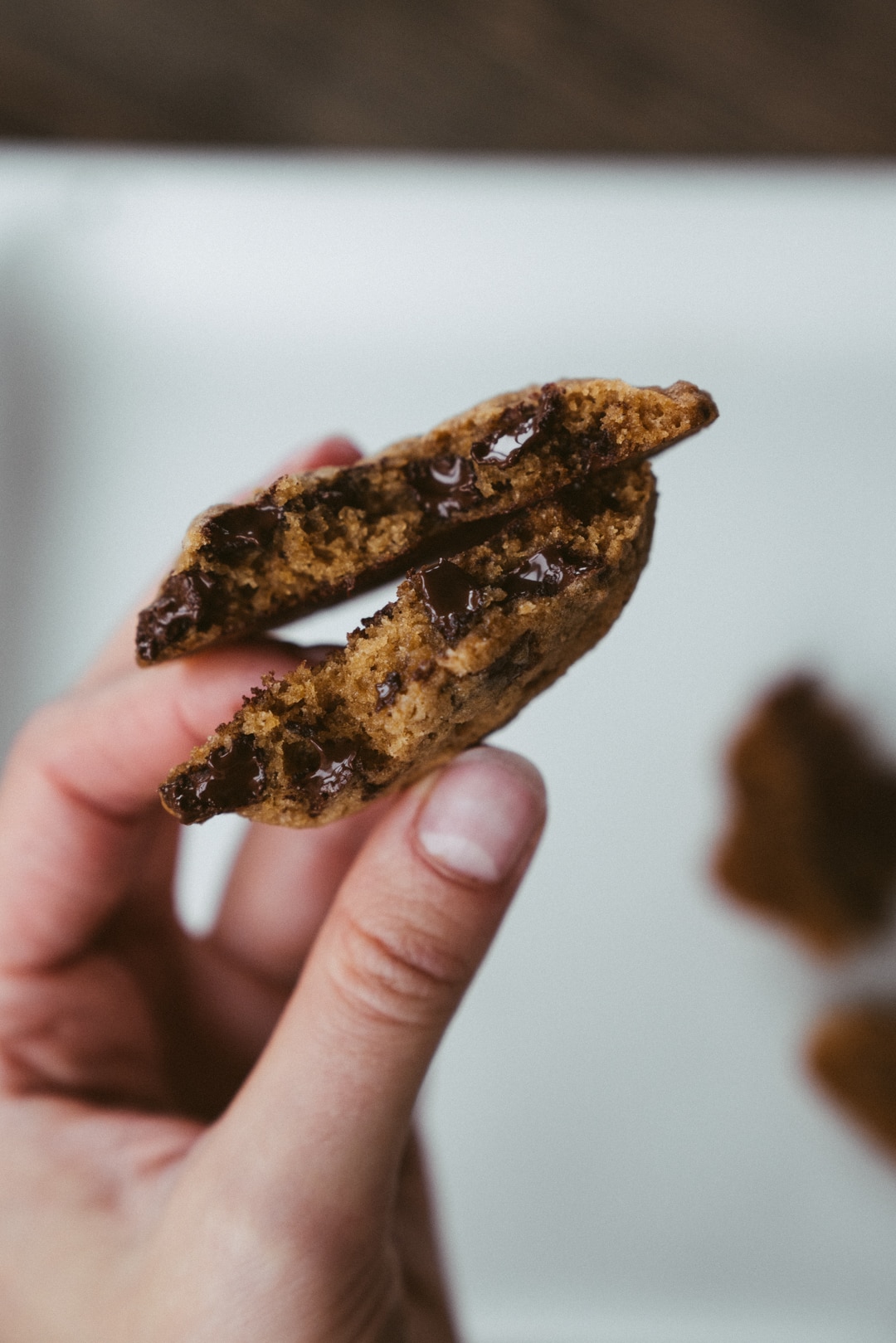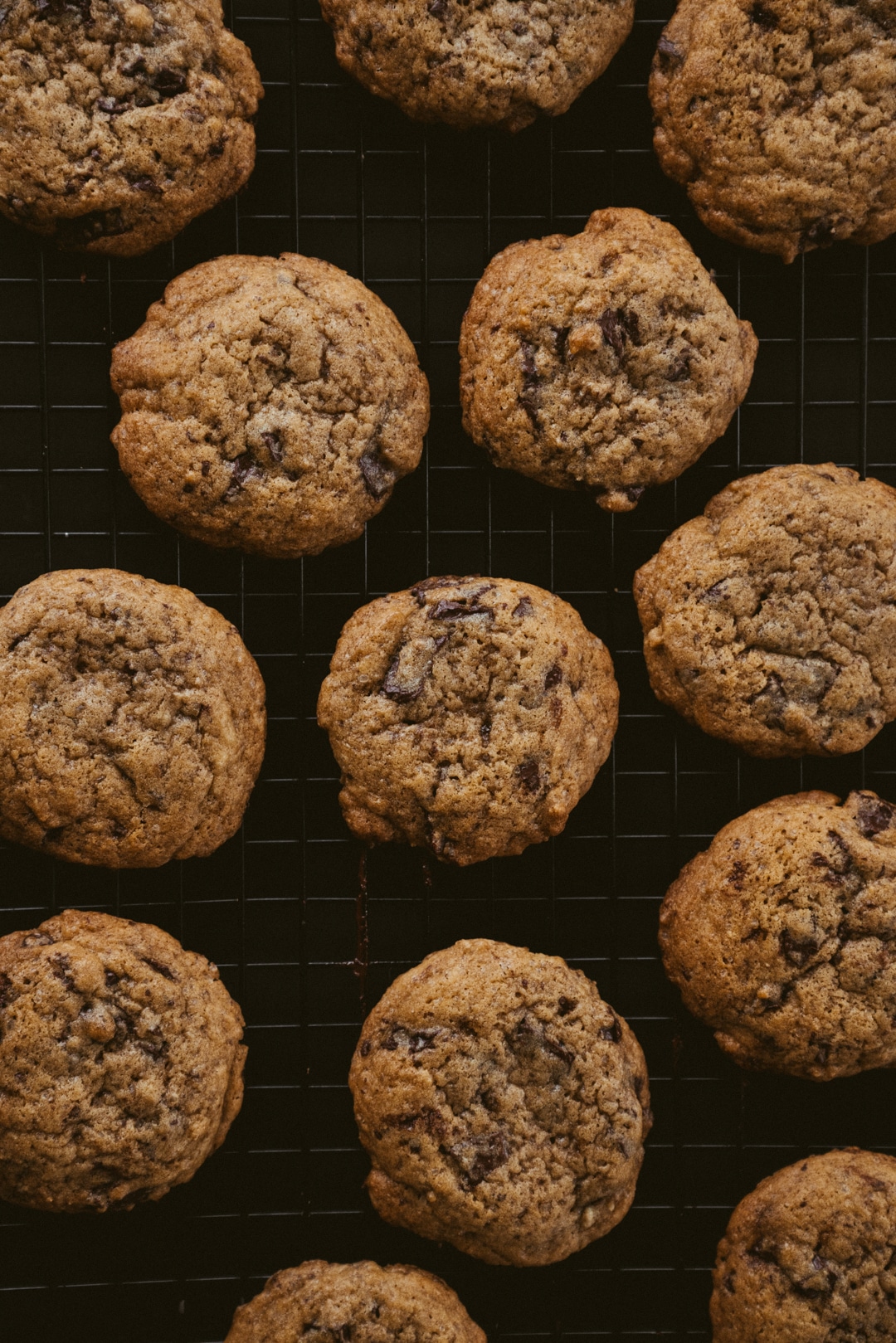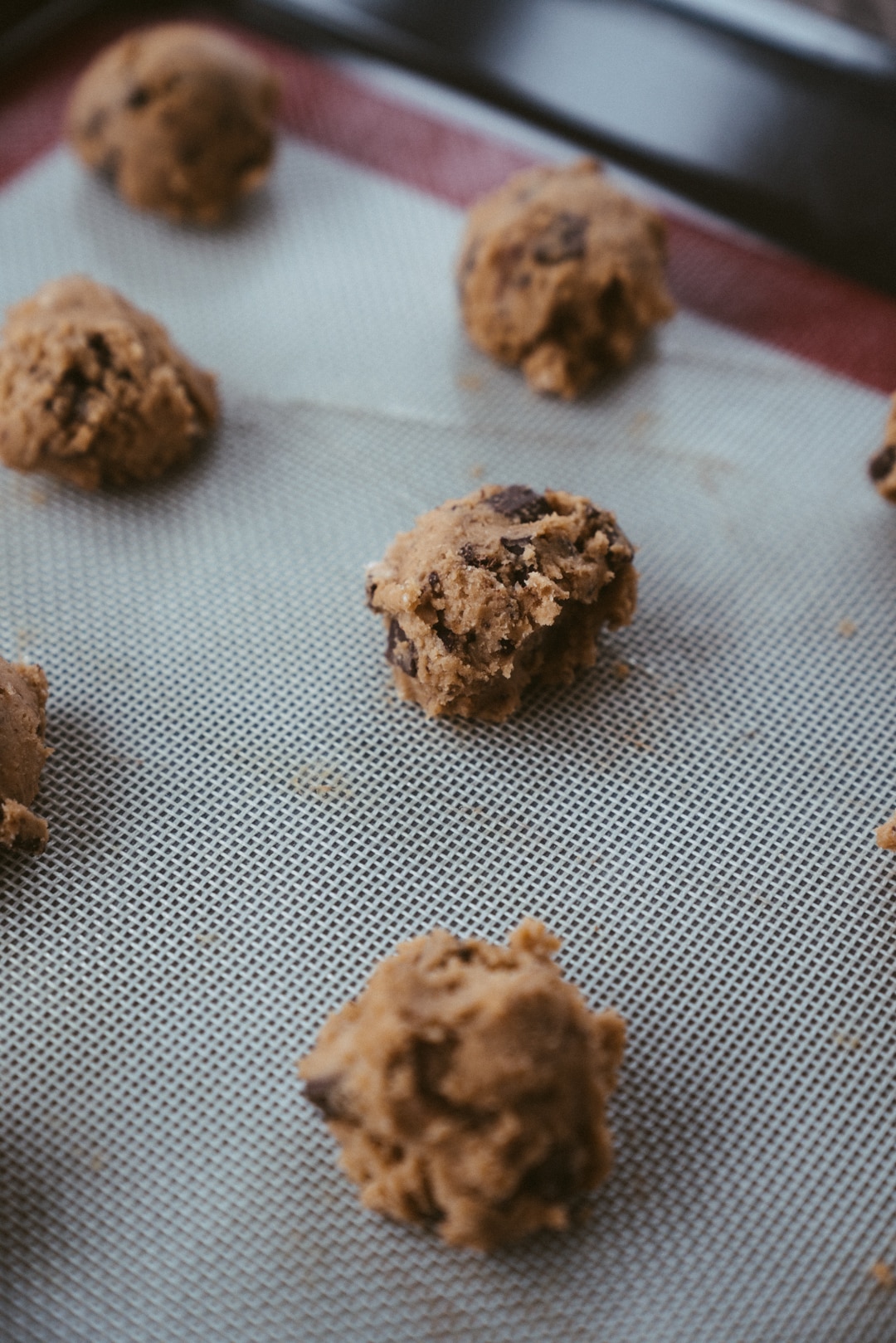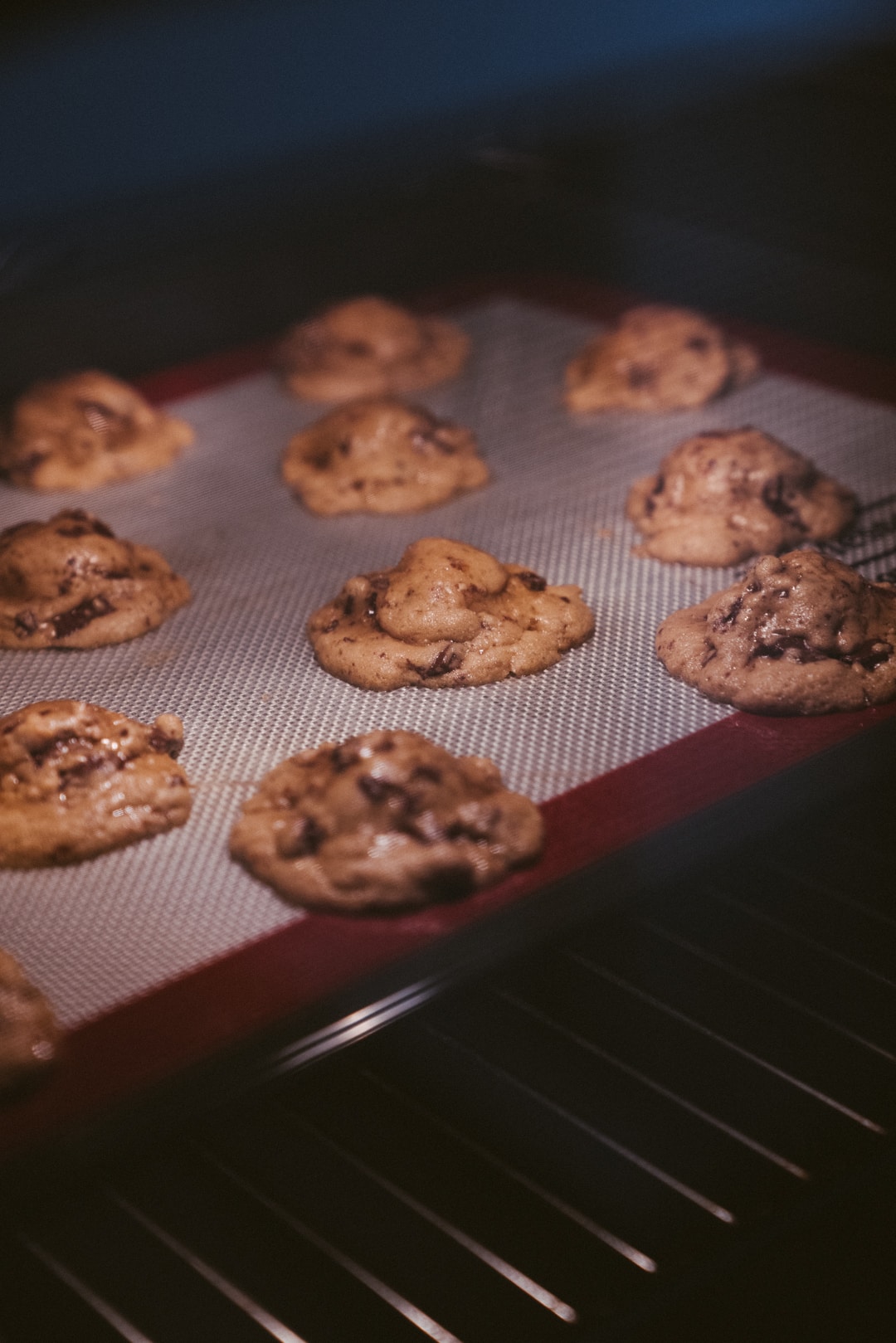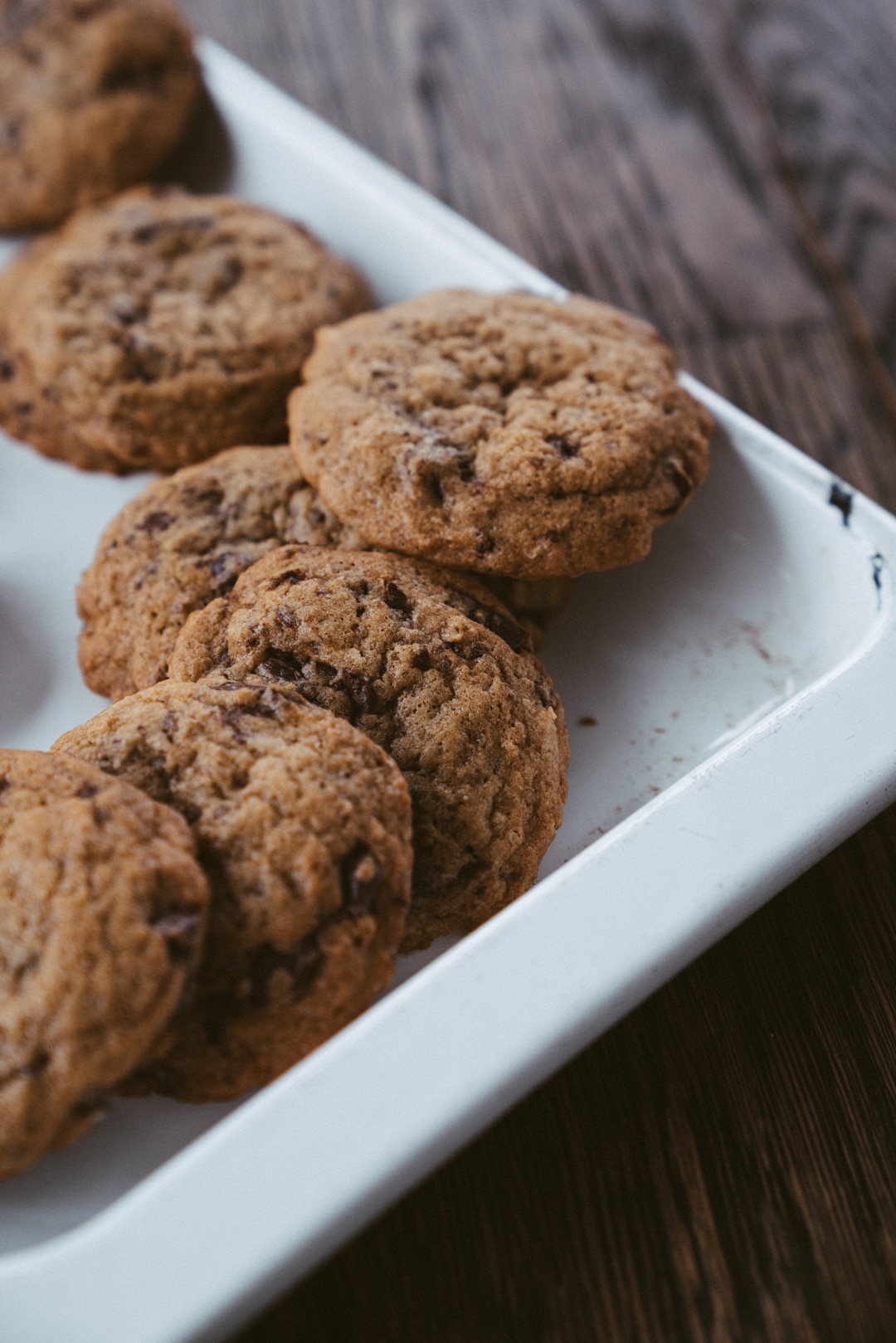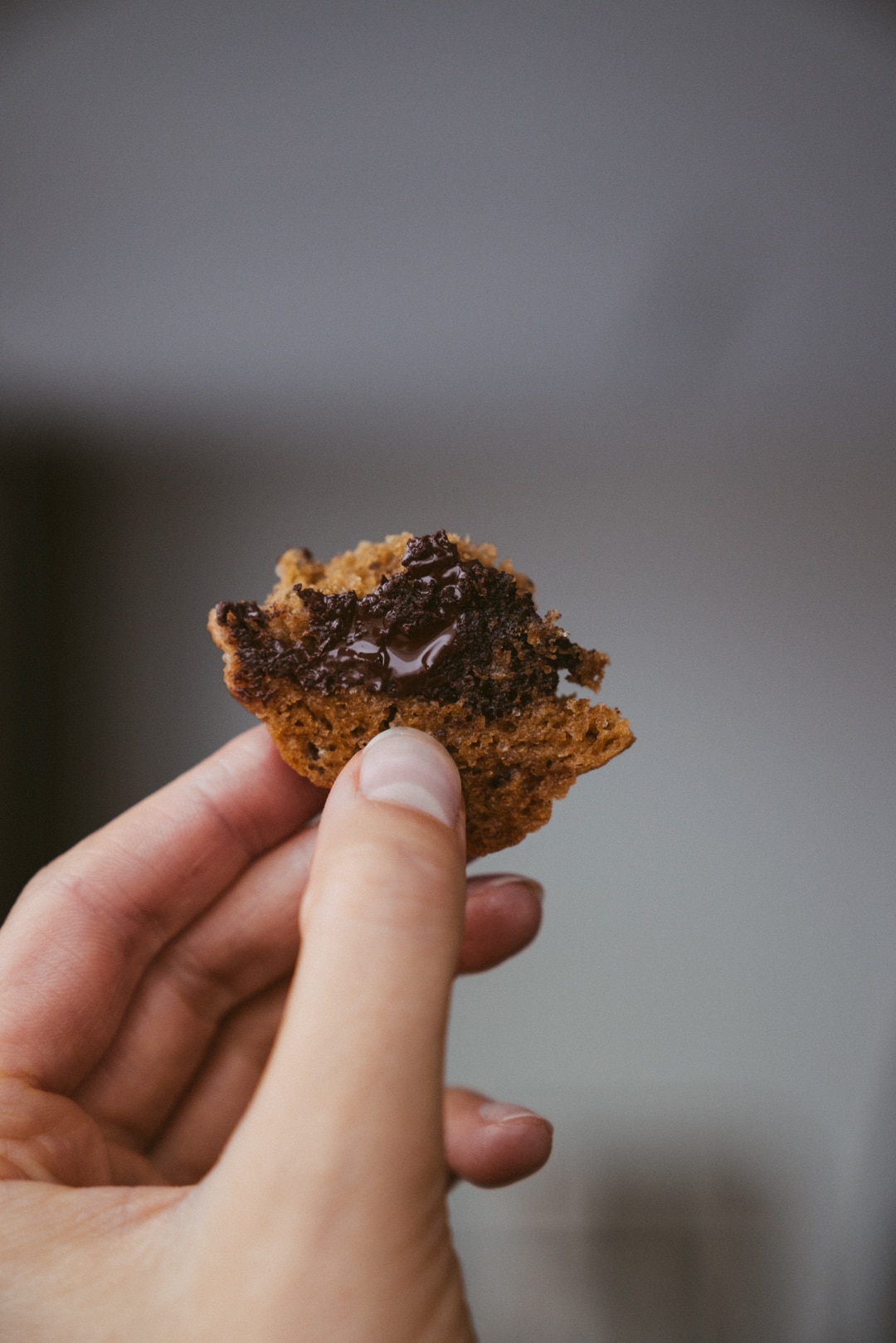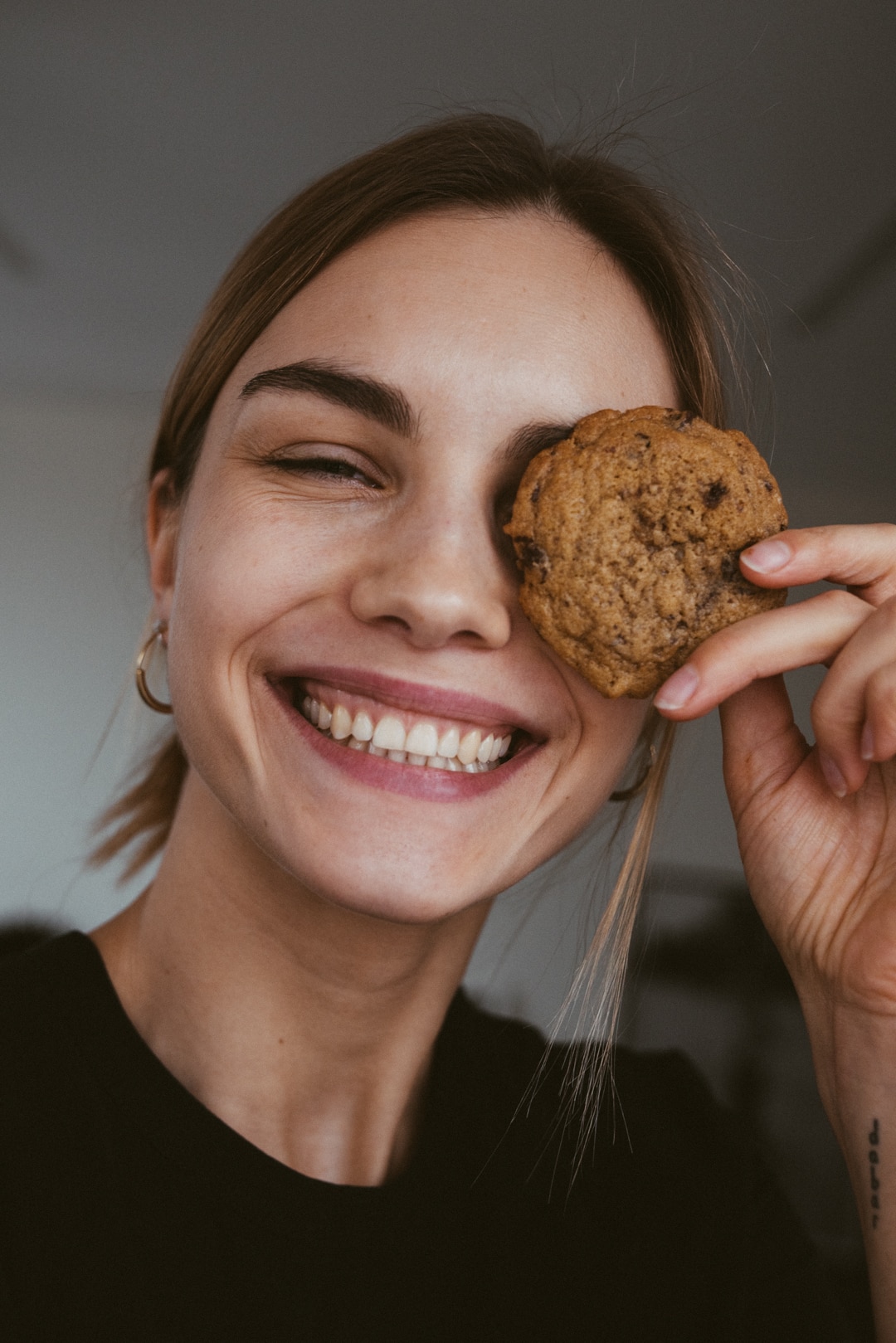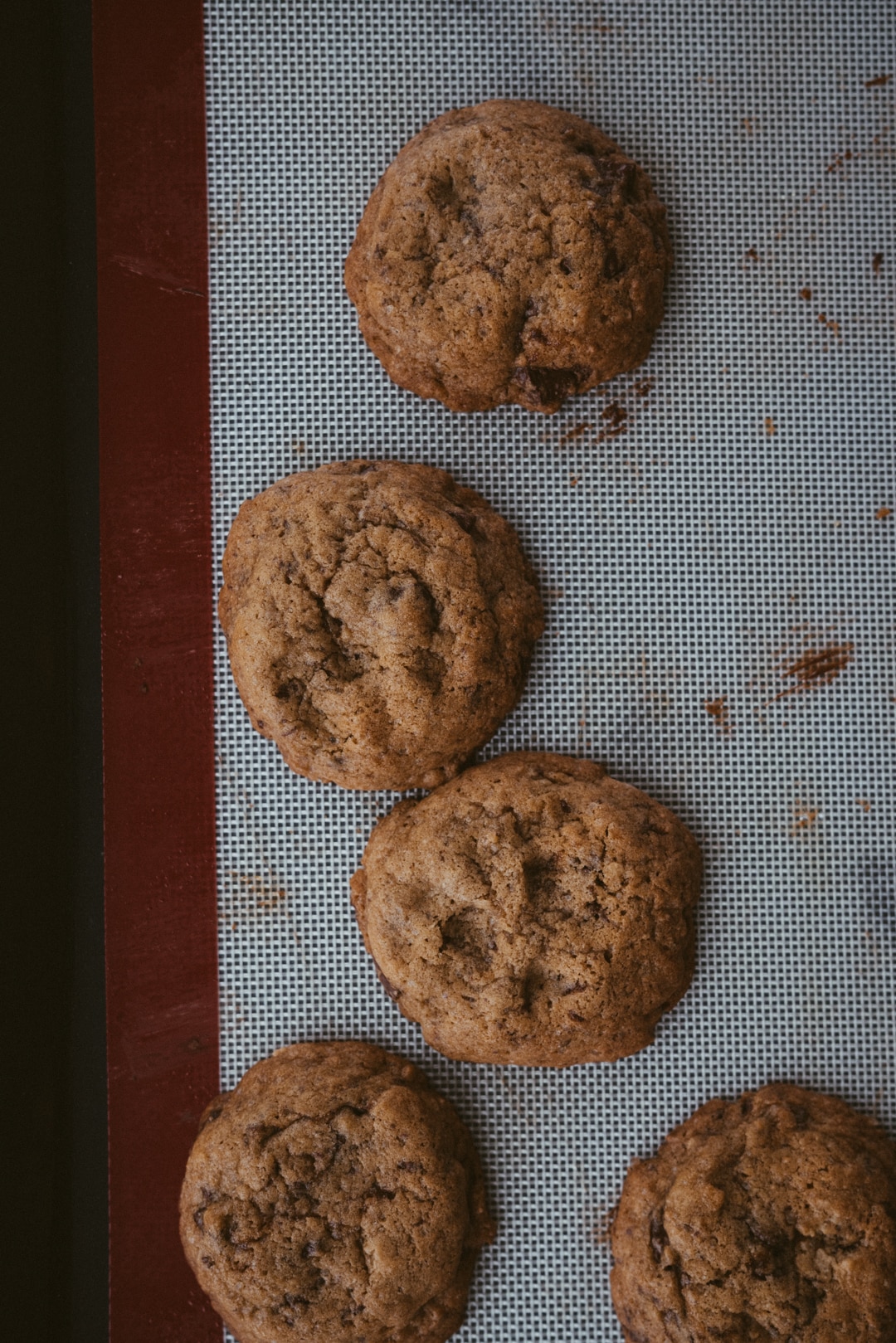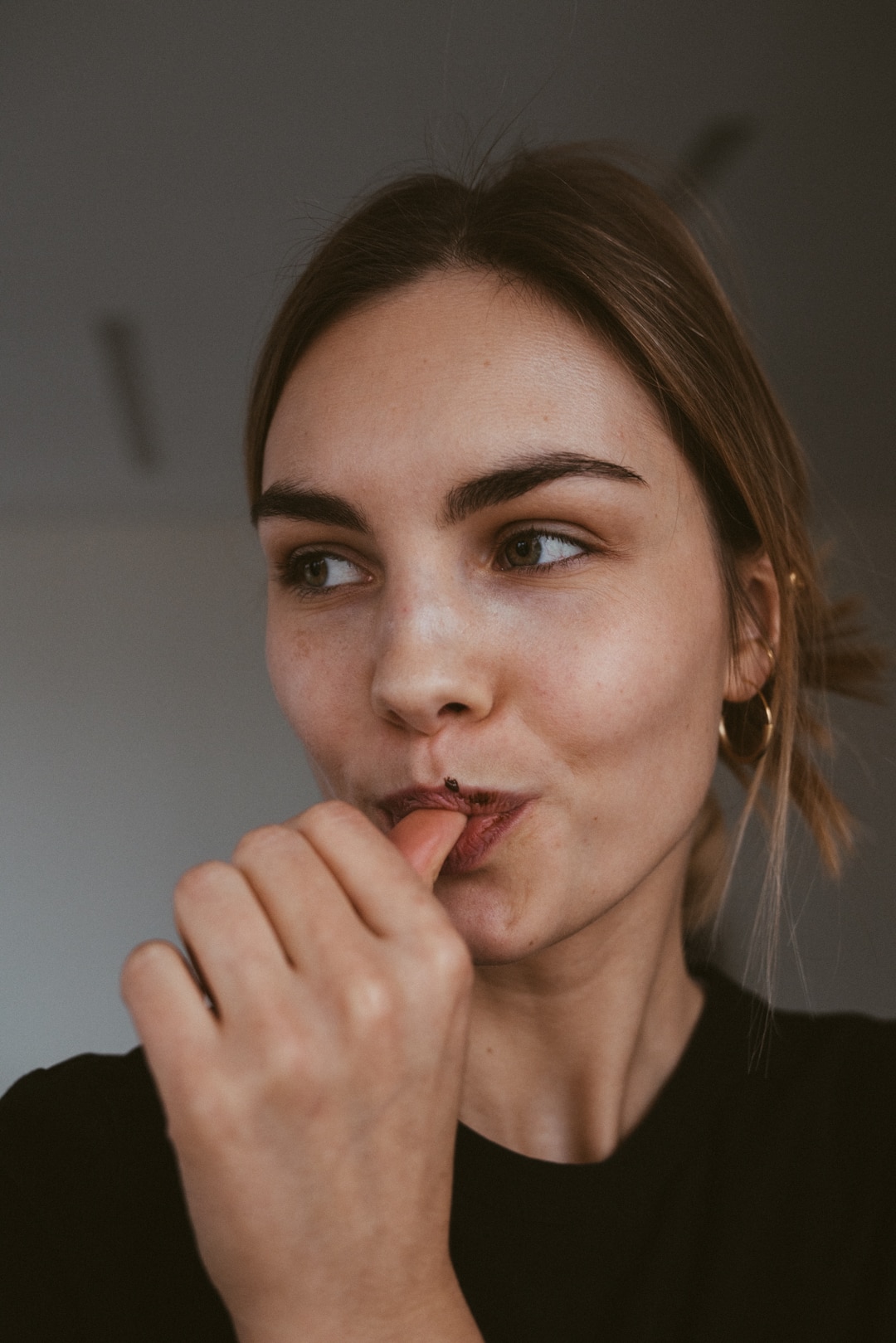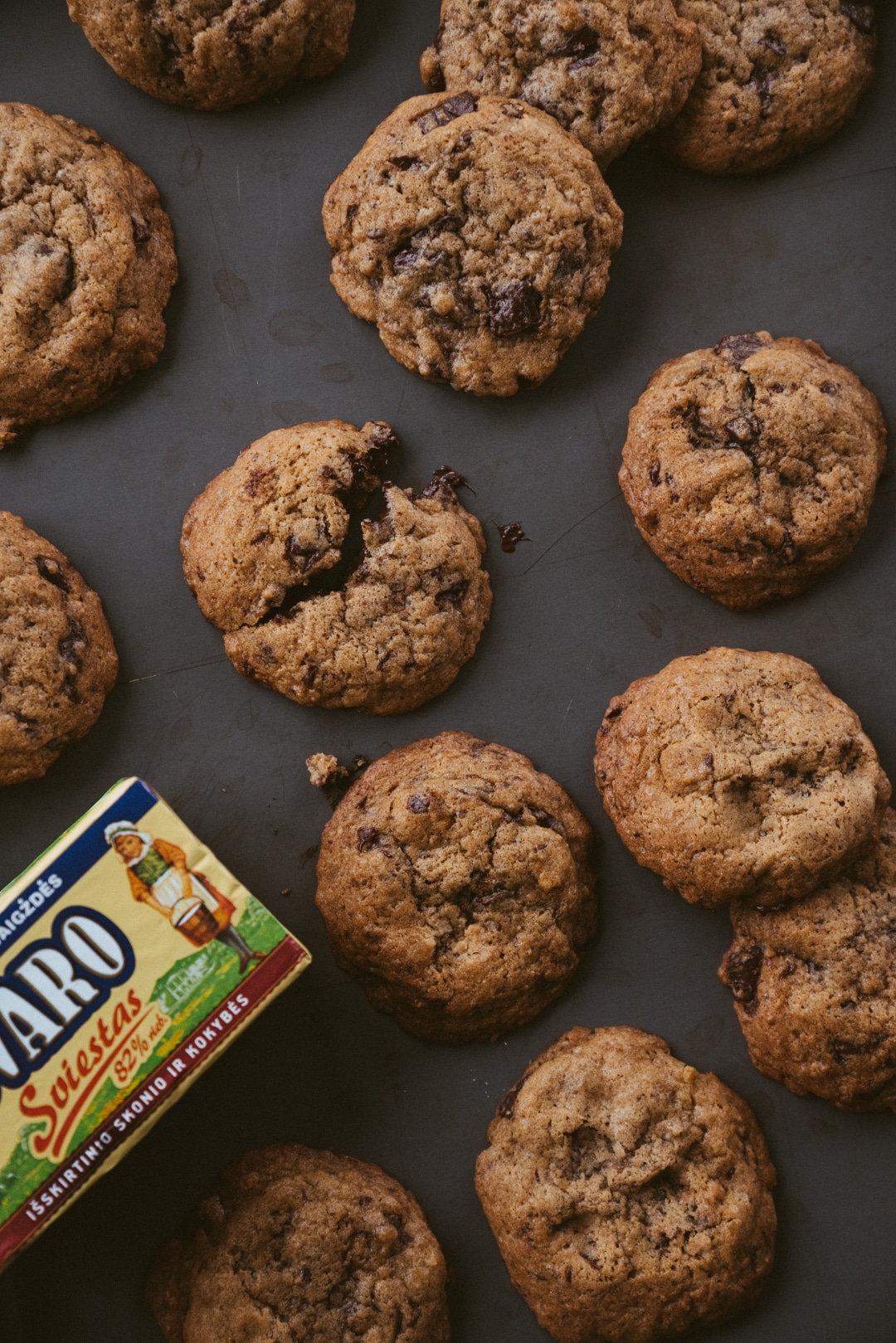 Instructions
Cream room temperature butter with sugar until pale and fluffy. This step is very important because we incorporate tiny air pockets which result in fluffier cookies. Mix in the egg, vanilla, baking soda mixed with lemon juice, salt. Carefully fold in the flour, mixing only until there are no dry lumps left. Do not overmix. Overmixing causes gluten found in wheat flour to develop which would result in harder cookies. Lastly, mix in chopped chocolate chunks. Place the cookie dough into a refrigerator for at least two hours, ideally overnight. This step adds depth to the final flavour of the cookies. The longer the dough rests in the fridge, the more delicious your cookies will be.
Julie's Tip
When baking soft cookies, always remember to cream butter with sugar until pale and fluffy and to not overbake.
Form cookie balls out of the chilled dough (small ice cream scoop works well for this task) and place them on a baking sheet lined with baking paper. Leave space in between as cookies will spread while baking. Bake at 160°C oven (fan setting) OR 180°C (no fan) for 10 minutes. Edges of the cookies should be lightly browned once they're done. Remove them from the oven and carefully transfer onto a cooling rack where they'll firm up slightly, but remain soft and chewy. These are great while still warm, but even better the next day.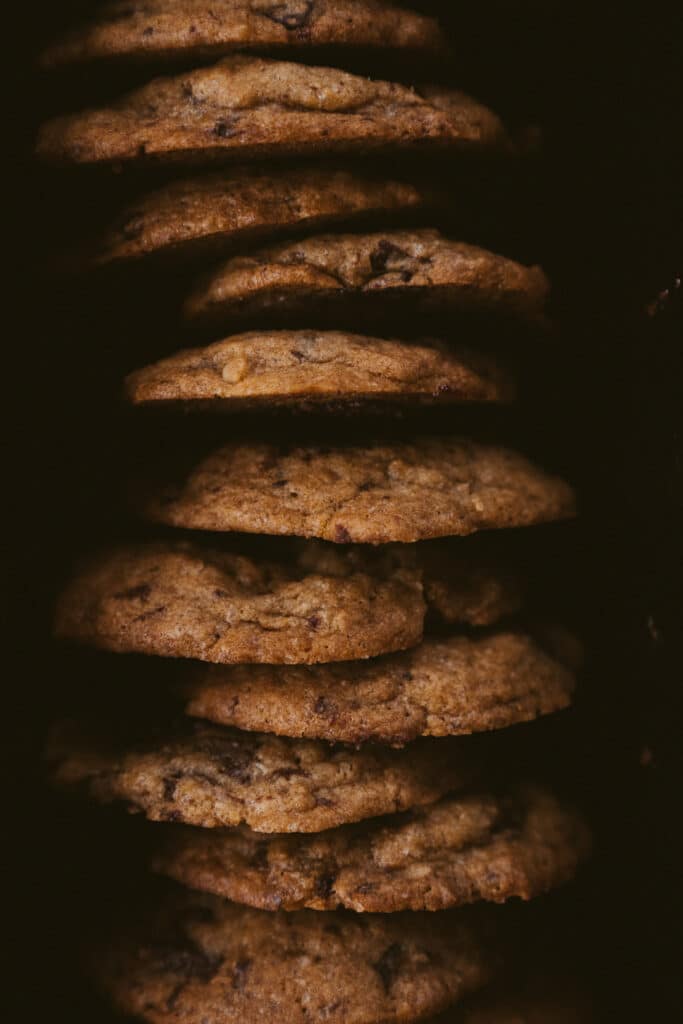 Julie's Tip
Do not overmix your cookie batter. Overmixing causes gluten found in wheat flour to develop which would result in harder cookies.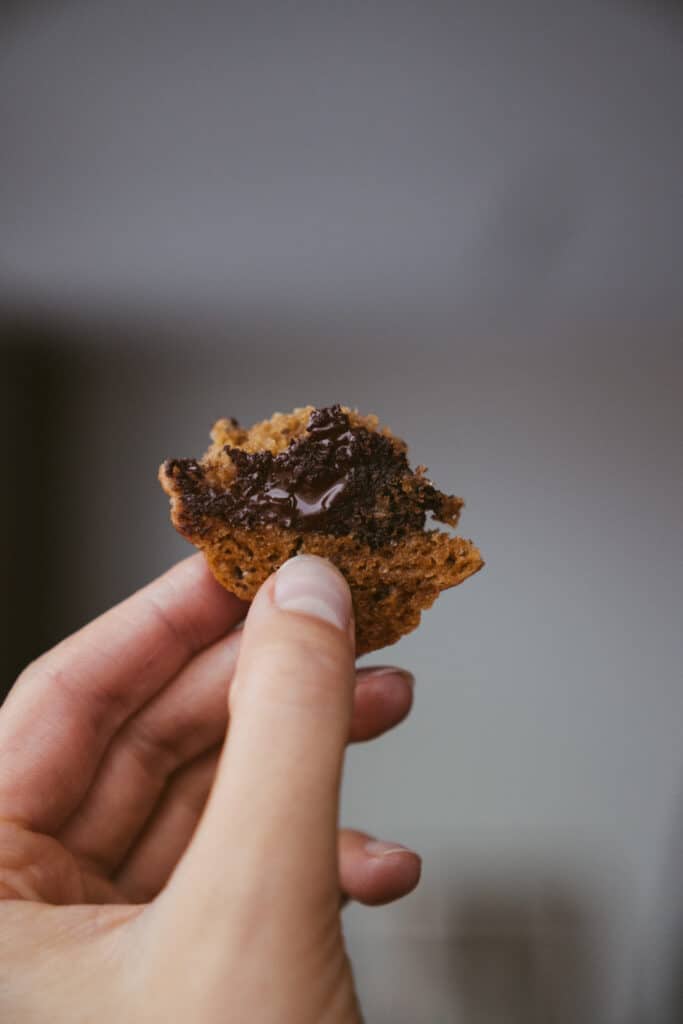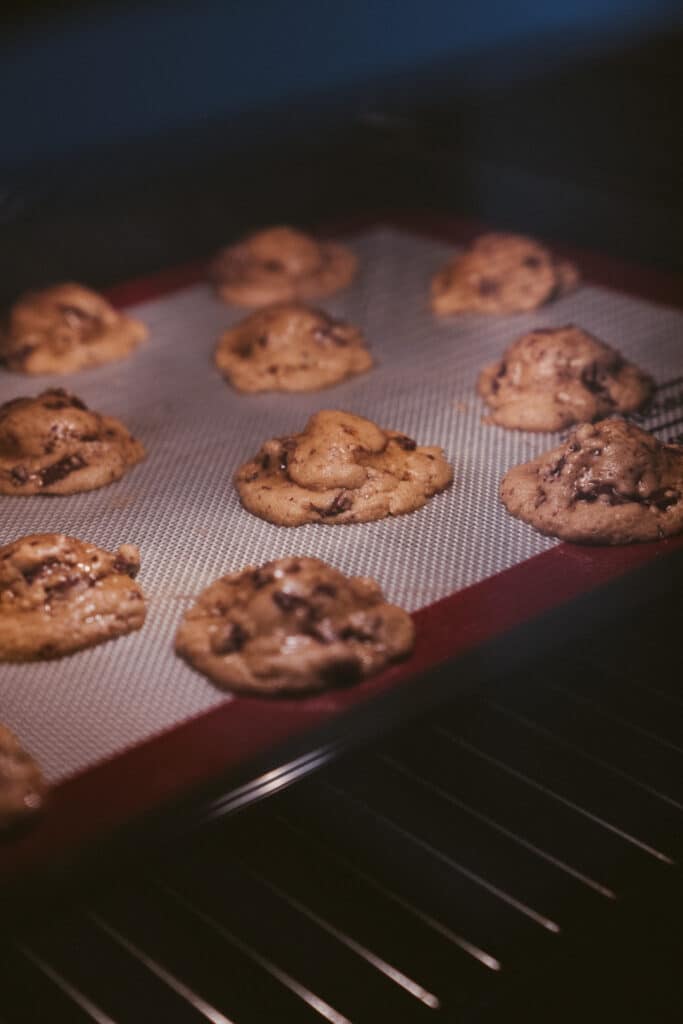 Ingredients
125 g of room temperature unsalted butter
1 medium size egg
100 g of unrefined brown sugar
50 g of dark muscovado sugar
155 g of spelt OR all-purpose wheat flour
½ teaspoon of baking soda
1 teaspoon of lemon juice or apple cider vinegar
1/4 teaspoon of sea salt
1 teaspoon of vanilla extract OR ½ teaspoon of vanilla bean paste
100 g of semisweet chocolate (50 % cocoa solids)